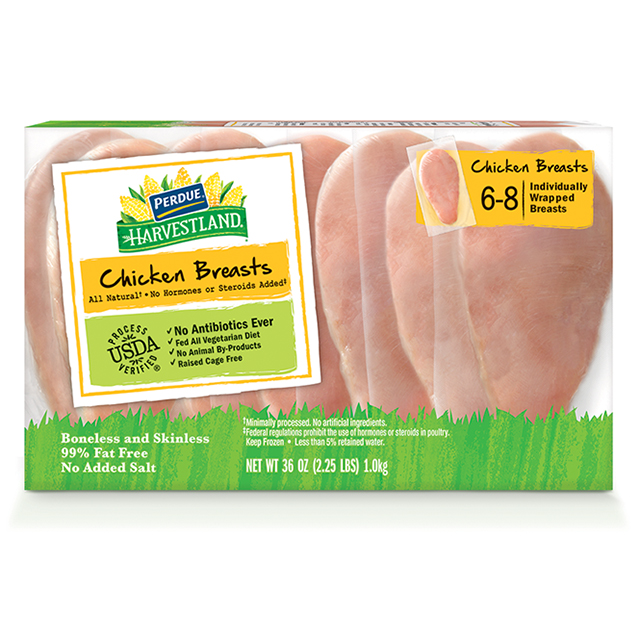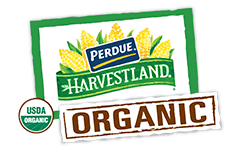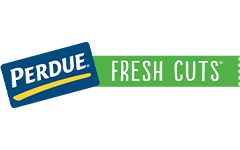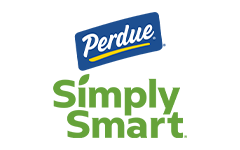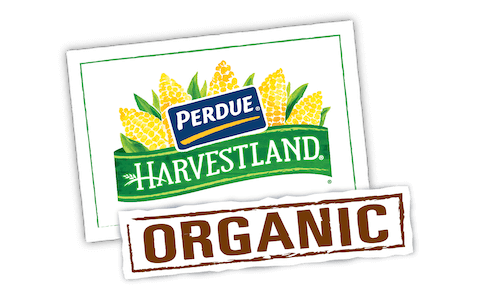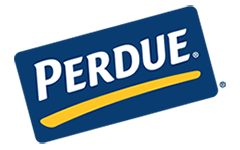 Made With:
PERDUE® HARVESTLAND® Boneless Skinless Chicken Breasts Individually Wrapped (2.25 lbs.)
PREP TIME: 0min COOK TIME: 50min
Serves 4


Ingredients
Salt and ground pepper to taste
1/2 cup fresh basil leaves, minced
2 tbsp. bread crumbs, dried
2 large garlic cloves, minced
Additional fresh basil leaves (to garnish)
Step 1
Preheat oven to 375°F. Season chicken with salt and pepper.
Step 2
In medium bowl, combine basil and remaining ingredients (except garnish); mix well. Set aside 2 teaspoons of basil stuffing. The remaining mixture will be used to stuff the chicken breast.
Step 3
Gently cut a pocket on the thick side of the chicken breast being careful not to cut all the way through. Stuff mixture into each pocket. Spread remaining mixture over the top of each breast.
Step 4
Place chicken in 9-inch square baking dish. Bake 35 to 40 minutes until cooked through and golden.
Step 5
To serve, garnish with fresh basil leaves.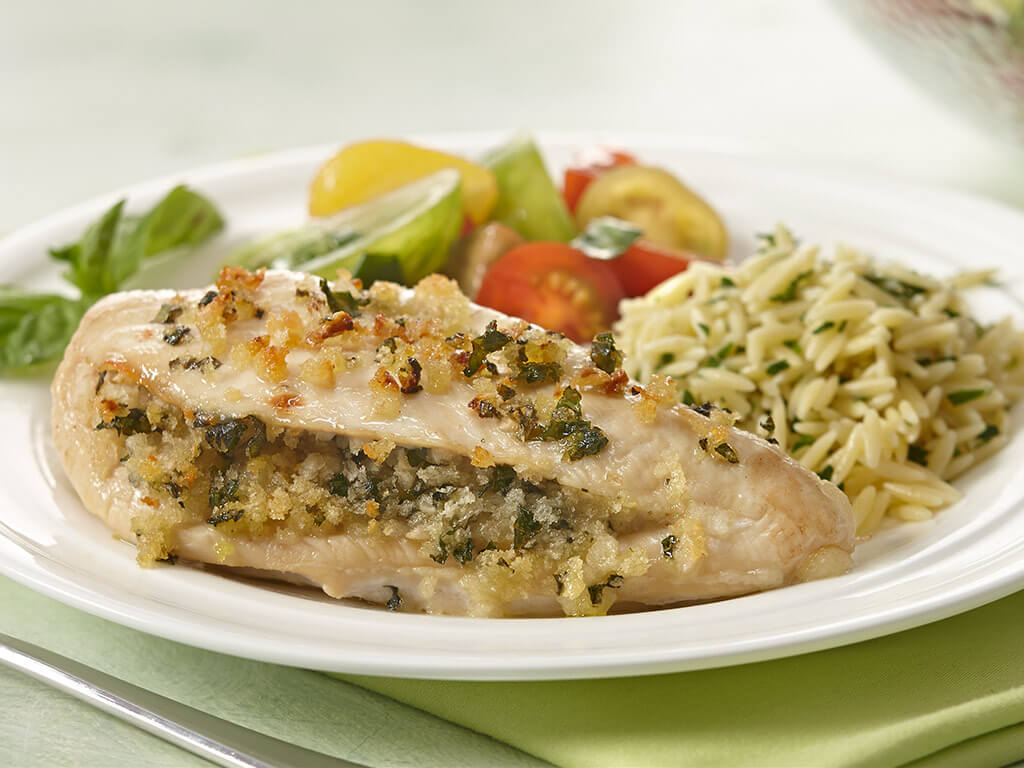 Basil Stuffed Chicken Breasts
Add Your Comment