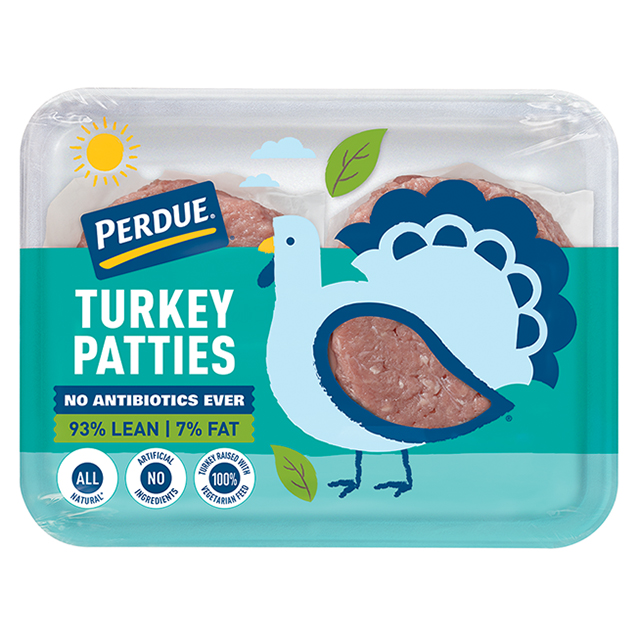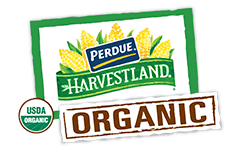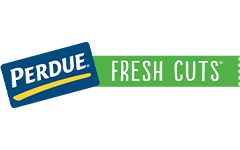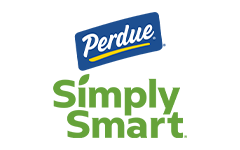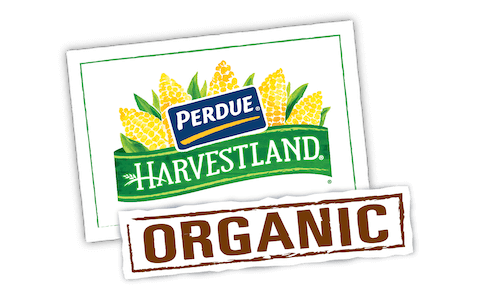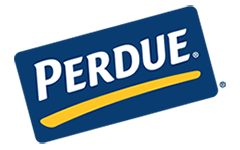 Made With:
PERDUE® Fresh Ground Turkey Patties (1 lb.)
PREP TIME: 0min COOK TIME: 30min
Serves 6


Ingredients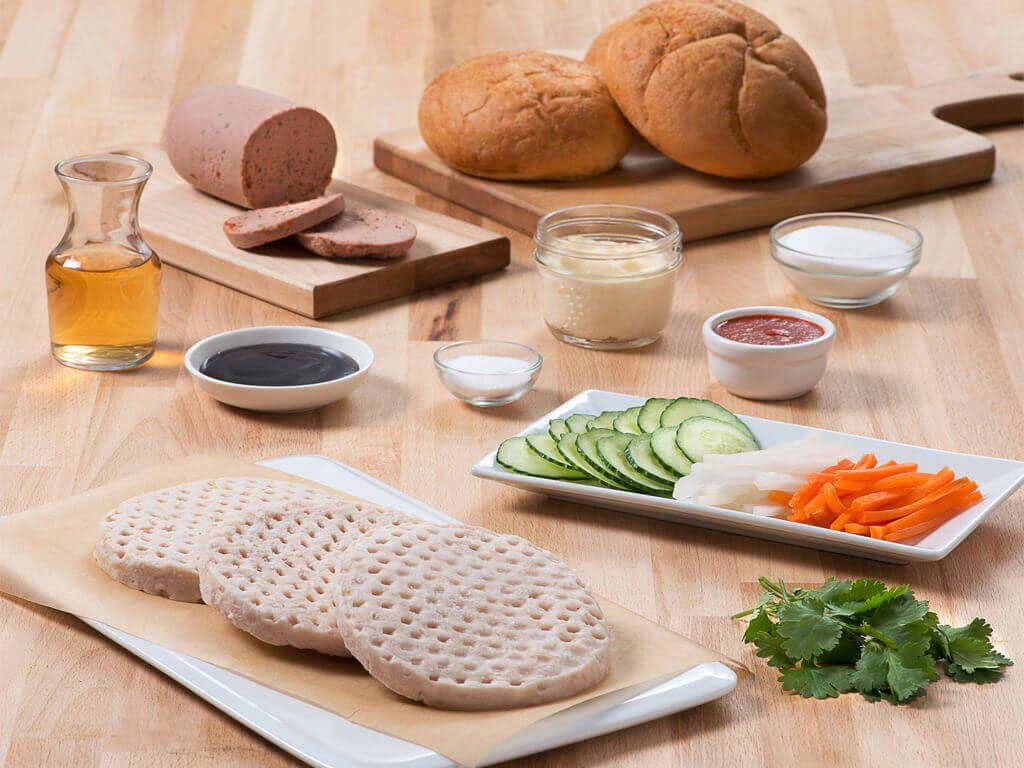 1 carrot, peeled and cut into matchsticks
3-inch piece daikon radish, peeled and cut into matchsticks
1/2 English cucumber, thinly sliced
Step 1
Combine
Whisk vinegar with sugar and salt. Place the carrot, radish and cucumber in a 2 cup jar; pour vinegar mixture over top. Cover and refrigerate for at least 1 hour or up to 3 days. Stir mayonnaise with Sriracha; set aside.

TIP
TIP: Substitute red radishes for the daikon.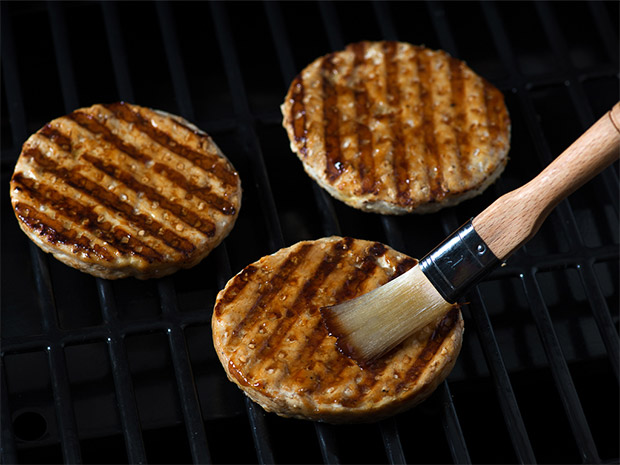 Step 2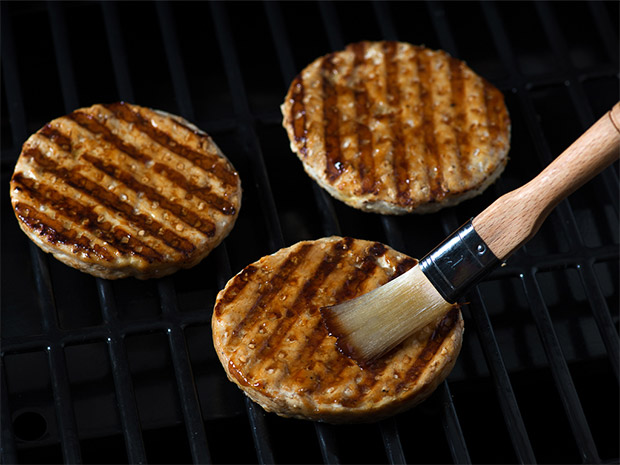 Grill
Prepare turkey burgers according to package directions. Baste with hoisin sauce during the last 5 minutes of cooking.
Step 3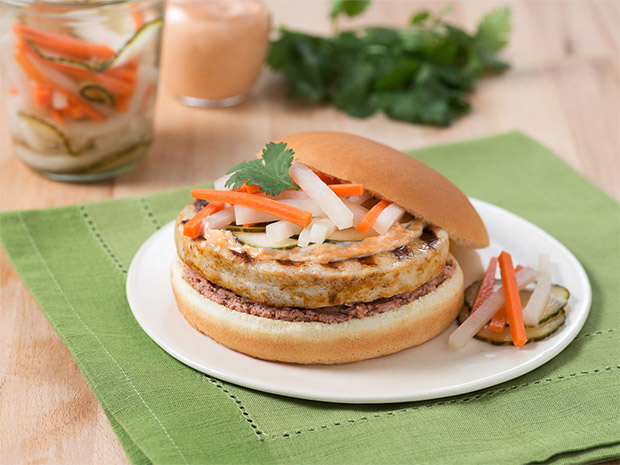 Serve
To assemble burgers, spread pate on the bottom half of each bun. Top with a turkey burger, a dollop of mayonnaise mixture and some drained pickled vegetables. Garnish with sprigs of cilantro.

TIP
TIP: Use liverwurst instead of pate.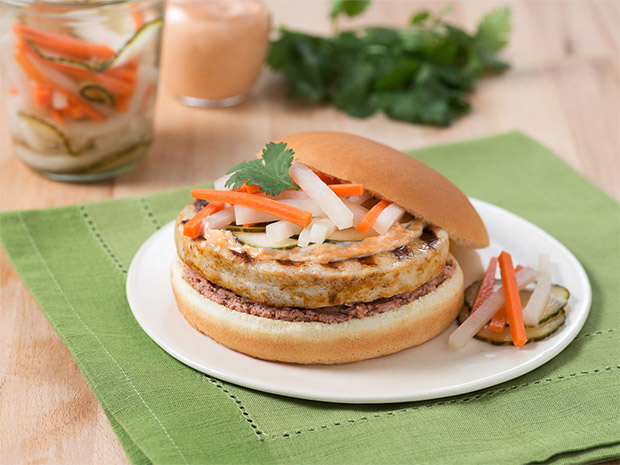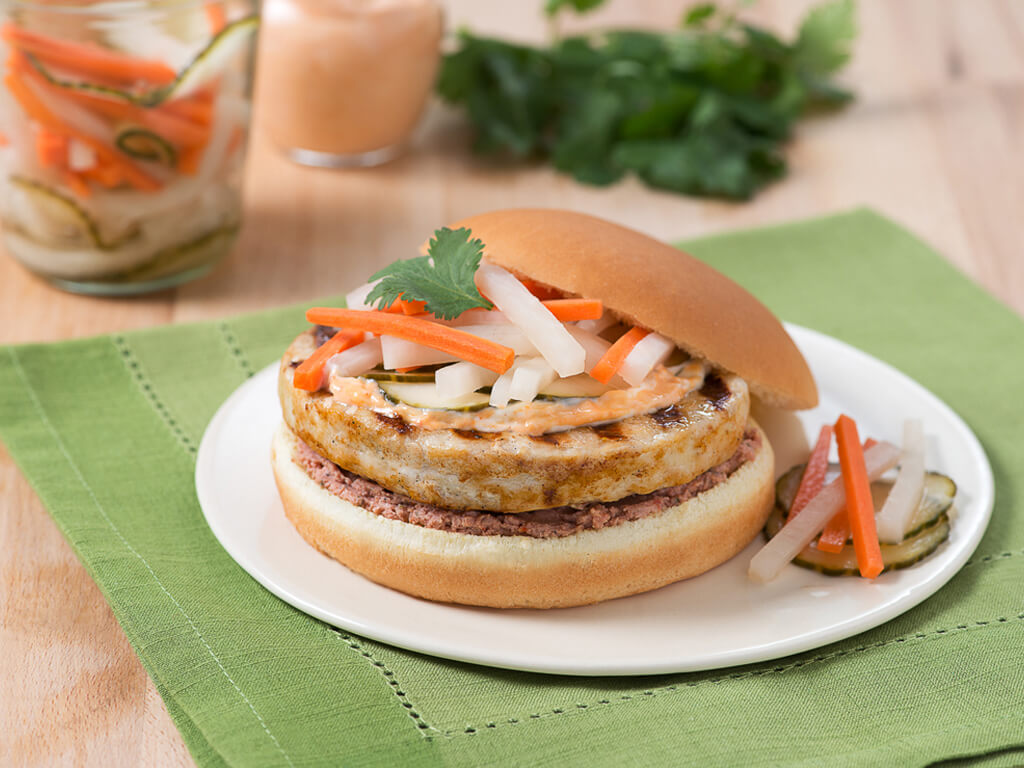 Banh Mi Turkey Burgers
Add Your Comment