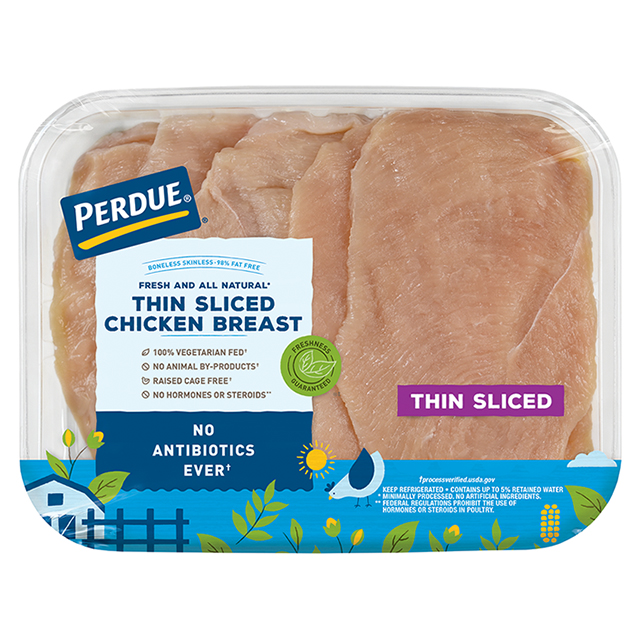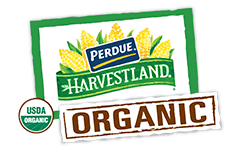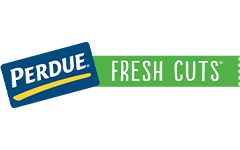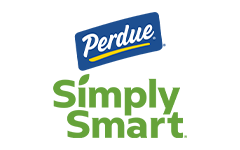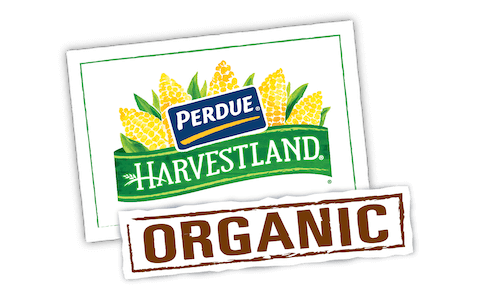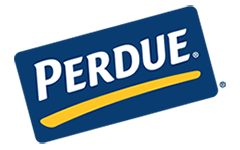 Made With:
PERDUE® Thin Sliced Boneless Skinless Chicken Breasts
PREP TIME: 15min COOK TIME: 10min
Serves 6


Ingredients
24 (10-inch) skewers, soaked in water for 30 minutes
12 slices uncooked bacon, halved crosswise'
1 large bunch scallions, cut into 1-inch lengths
2 mangoes, cut into 3/4-inch cubes
24 mini bell peppers, cored and halved crosswise
1/2 tsp. Adobo All-Purpose Seasoning with Pepper
Step 1
Slice the chicken lengthwise into 1-inch wide strips and place into a gallon sized resealable plastic bag. In a measuring cup, stir together 6 tablespoons of guava jelly and the mojo criollo until smooth. Pour over the chicken and toss to combine. Refrigerate for 30 minutes to 3 hours.
Step 2
Remove the chicken from the marinade and drain off the excess. Discard the marinade. Top each chicken strip with a half slice of bacon and weave onto skewers, satay-style. Alternately thread the mango, peppers and scallions onto the skewers.
Step 3
Preheat a grill or grill pan to medium-high heat. Place the skewers on the grill and close the cover. Grill the skewers, bacon side up, for about 8 minutes, turning twice, until the chicken is cooked through. Chicken is done when a meat thermometer inserted in the center reaches 170°F. Transfer skewers to a serving platter.
Step 4
In a small bowl, combine the remaining 1 cup of guava jelly, lime juice, scallion, allspice and Adobo seasoning until well combined. Brush the warm skewers with guava glaze. Serve Grilled Chicken And Bacon Skewers With remaining Guava Glaze on the side.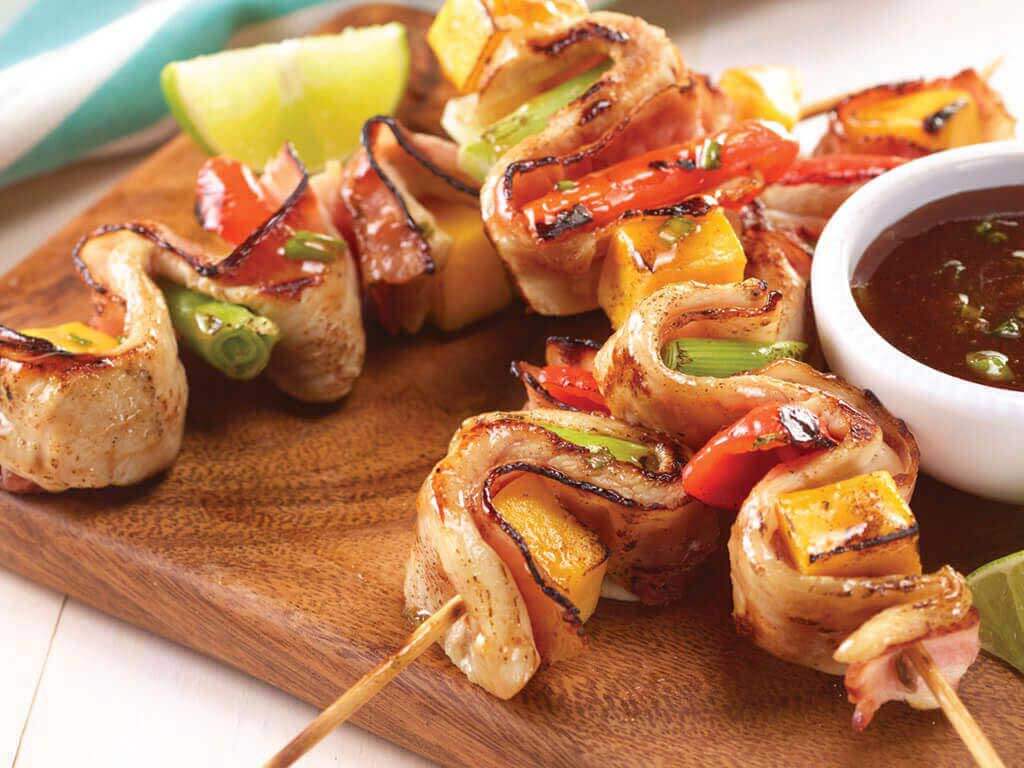 Bacon and Chicken Skewers with Guava Glaze
Add Your Comment