Asian Style Chicken Skewers
Recipe courtesy of Sweet T Makes Three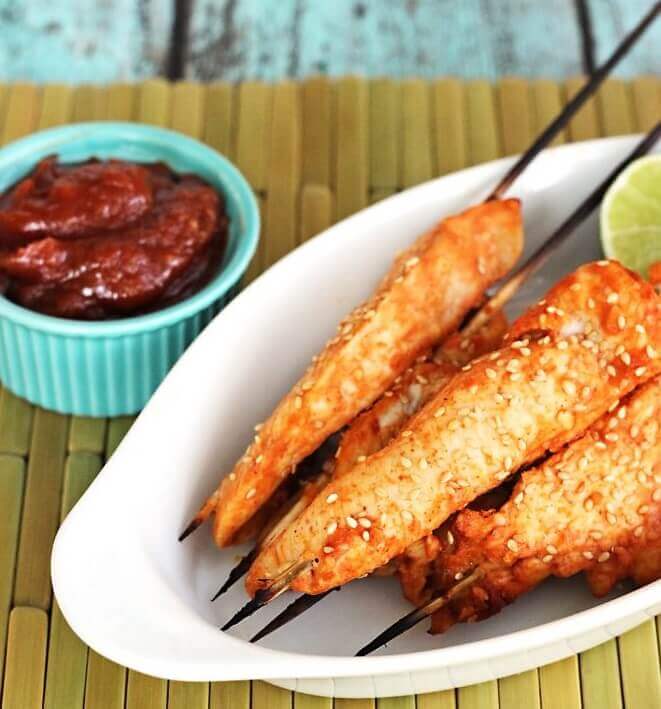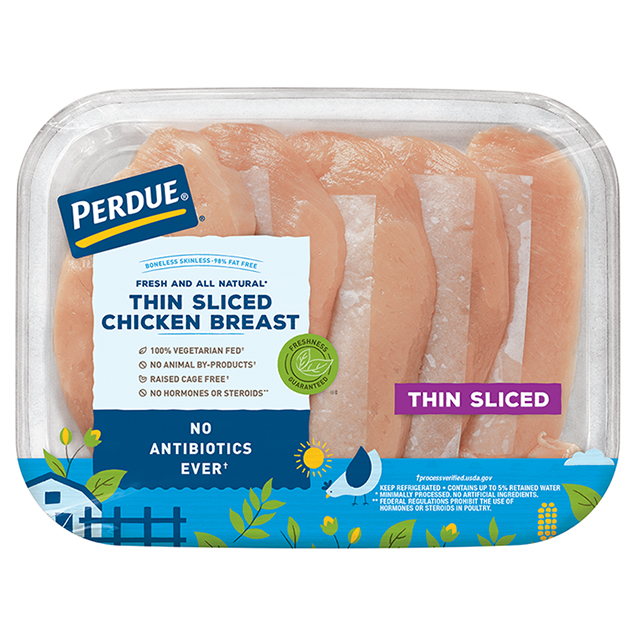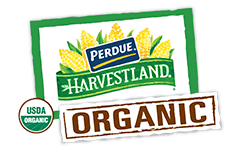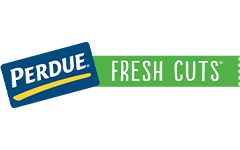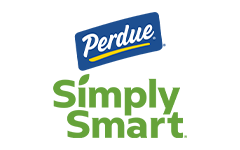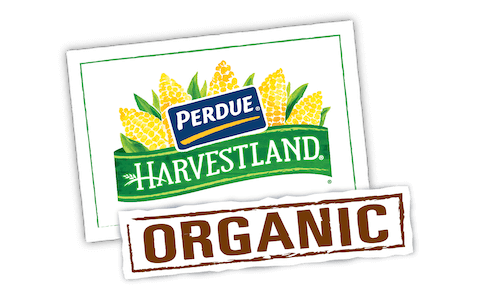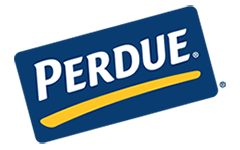 Made With:
PERDUE® Thin Sliced Boneless Skinless Chicken Breasts
PREP TIME: 20 min COOK TIME: 5min
Serves 4



PREP TIME: 20
min
COOK TIME: 5
min

Serves 4
Ingredients
1/2 cup creamy peanut butter
Step 1
In a medium bowl, combine coconut milk, fish sauce, red curry paste, and minced garlic. Add chicken to a gallon food storage bag and pour coconut milk mixture over top.
Step 2
Seal bag, coat chicken, and refrigerate for at least 30 minutes to marinate.
Step 3
Thread chicken onto skewers and place on foil-lined baking sheets. Sprinkle chicken with sesame seeds if desired

TIP
TIP: Some chicken pieces you'll thread straight onto the skewer and others you'll want to "weave" on almost like a ribbon.
Step 4
Cook under oven broiler until chicken is cooked through, approximately 3 minutes per side. For sauce: whisk all sauce ingredients together in a small saucepan and cook until warmed through. Serve with chicken skewers

TIP
TIP: Recipe provided by: From Sweet T Makes Three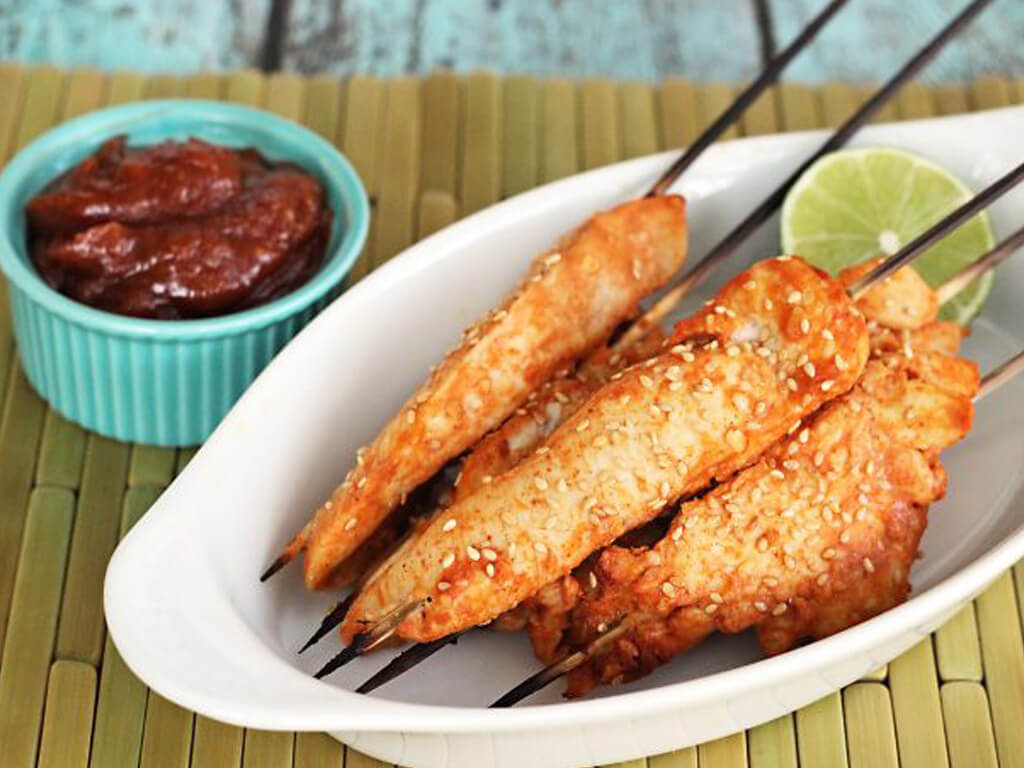 Asian Style Chicken Skewers
Add Your Comment