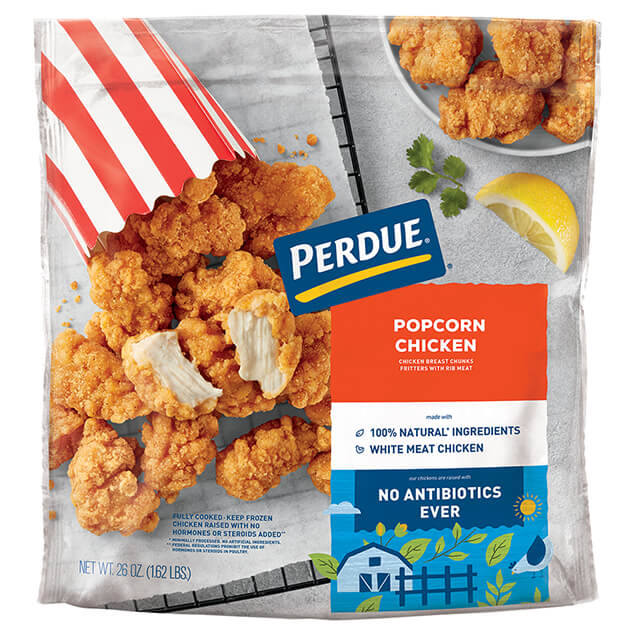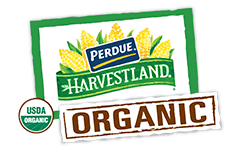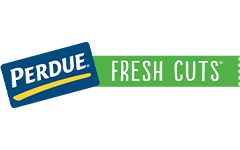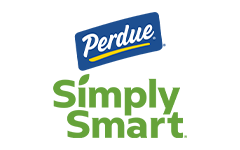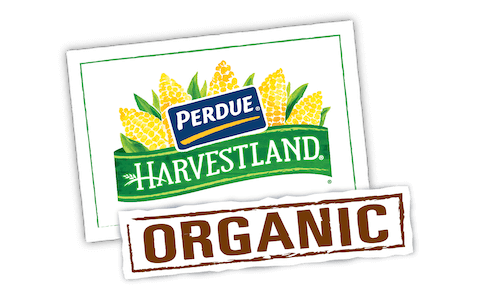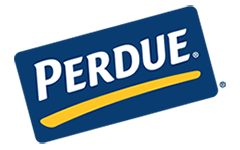 Made With:
PERDUE® Breaded Popcorn Chicken (26 oz.)
PREP TIME: 5min COOK TIME: 15min
Serves 6


Ingredients
1 (8 ounce) can water chestnuts, drained and diced
2 tbsp. low-sodium soy sauce
1 lead bibb lettuce or your favorite lettuce variety
1/4 cup chopped scallions
Step 1
In a skillet, heat the oil over medium heat. Add the onions, mushrooms and water chestnuts. Sauté until the onions are translucent and the mushrooms are cooked, about 5 minutes. Add the frozen popcorn chicken. Toss well.
Step 2
In a measuring cup, combine the soy sauce, hoisin sauce, vinegar, sesame oil, brown sugar and water and stir well, until the sugar is dissolved. Add the liquid to the skillet and toss with the chicken and other ingredients. Turn on low and allow to simmer for 10 minutes to thoroughly heat the chicken. Toss periodically to prevent the sauce from sticking and to coat the chicken with the sauce.
Step 3
Remove the core of the lettuce and pull off the leaves to create serving "cups." Spoon some of the Asian chicken mixture into a cup and top with chopped scallions and chopped peanuts.
Step 4
Fold up the lettuce cups and enjoy. Serve with extra hoisin sauce on the side if desired.

TIP
TIP: This makes a great dish for a party. Just set the chicken mixture in a bowl with the lettuce cups, chopped scallions and chopped peanuts on the side and allow guests to make their own.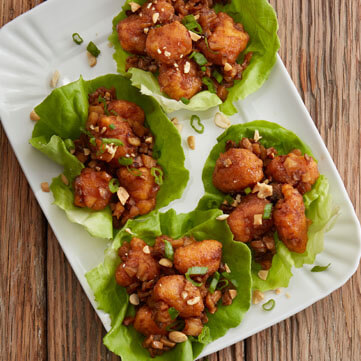 Asian Popcorn Chicken Lettuce Cups
Add Your Comment