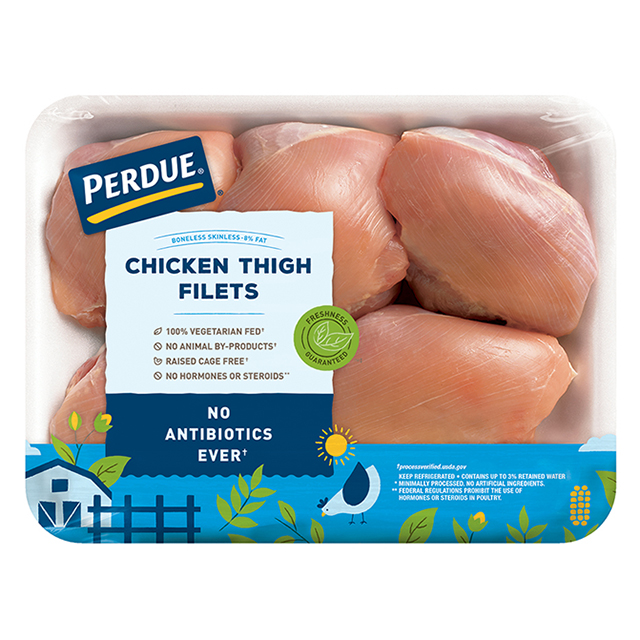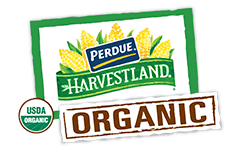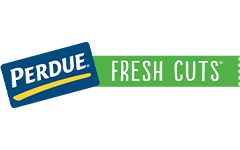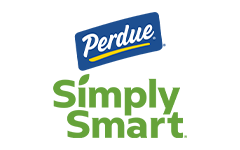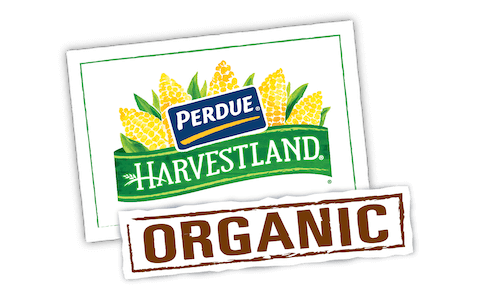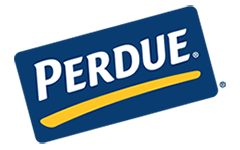 Made With:
PERDUE® Fresh Boneless Skinless Chicken Thighs
PREP TIME: 0min COOK TIME: 20min
Serves 2


Ingredients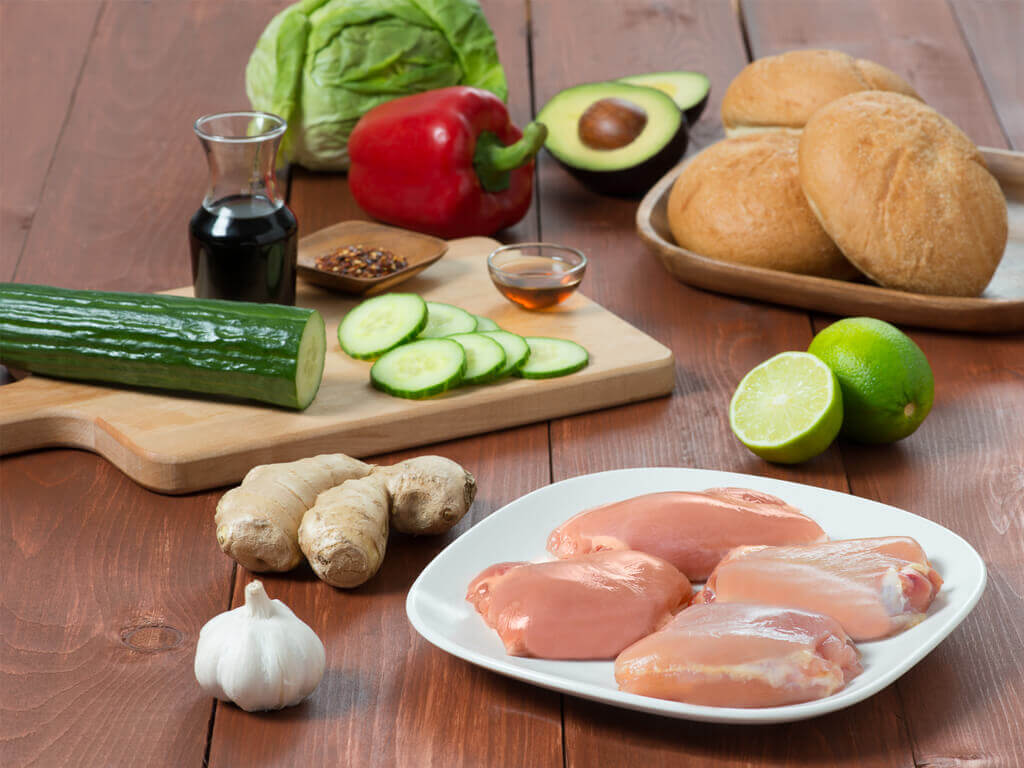 1 tbsp. finely minced, peeled ginger
1/4 tsp. hot pepper flakes
1 red pepper, quartered and seeded
Step 1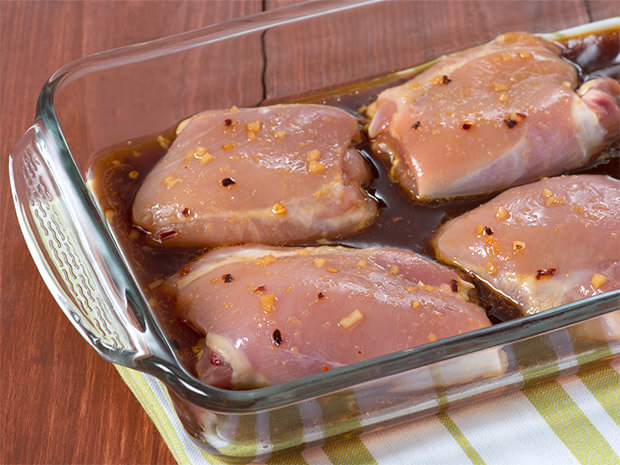 Marinate
Place the chicken in a plastic re-sealable bag. Whisk the soy sauce with the lime juice, sesame oil, ginger, garlic and hot pepper flakes. Pour half the mixture over the chicken. Let stand for 30 minutes.

TIP
TIP: Use low sodium soy sauce.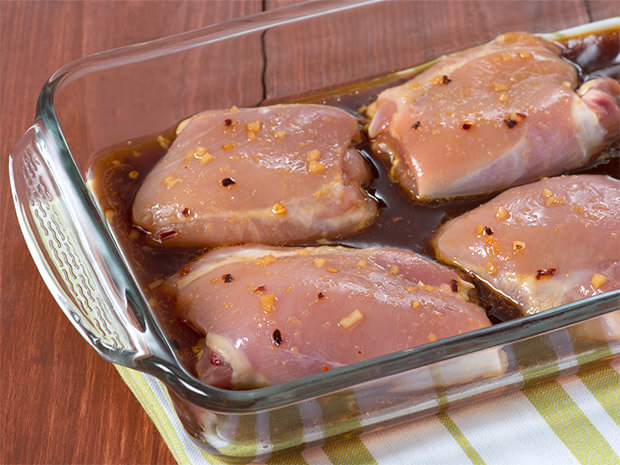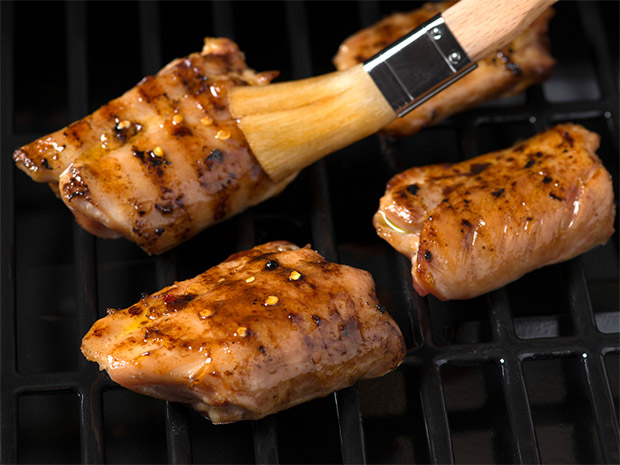 Step 2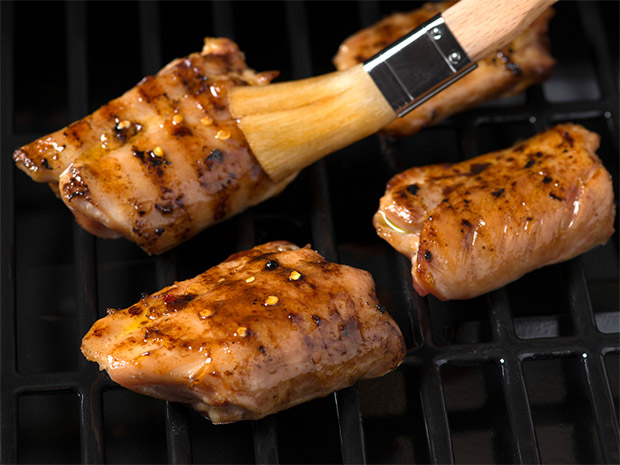 Grill
Preheat the grill to medium-high; lightly coat the grate with cooking oil. Remove the chicken from the marinade; discard the used marinade. Cook the chicken and the red pepper, turning and basting with the reserved soy mixture, for 15 to 20 minutes or until cooked through. Cool slightly.

TIP
TIP: Since the basting marinade already contains oil, skip greasing the grill; too much oil causes flare-ups.
Step 3
Serve
Arrange the chicken and red pepper on a roll with lettuce, cucumber and avocado. Cut in half and serve.

TIP
TIP: Make this low carb by serving in large lettuce leaves instead of sandwich rolls.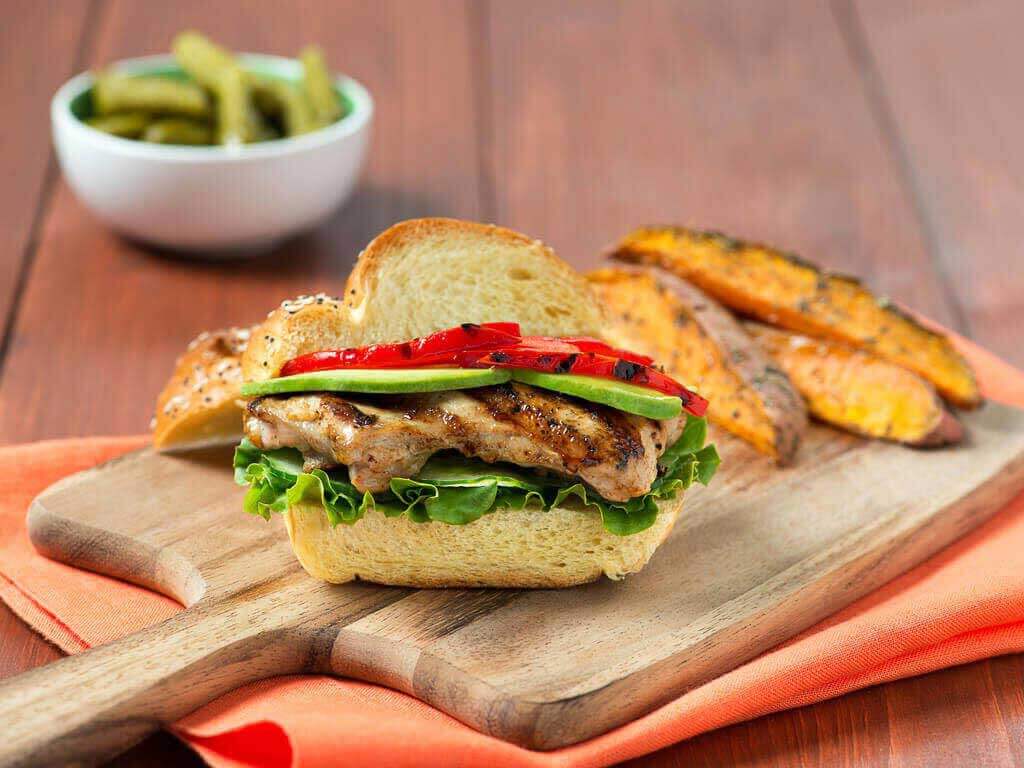 Asian Grilled Chicken Sandwich
Add Your Comment