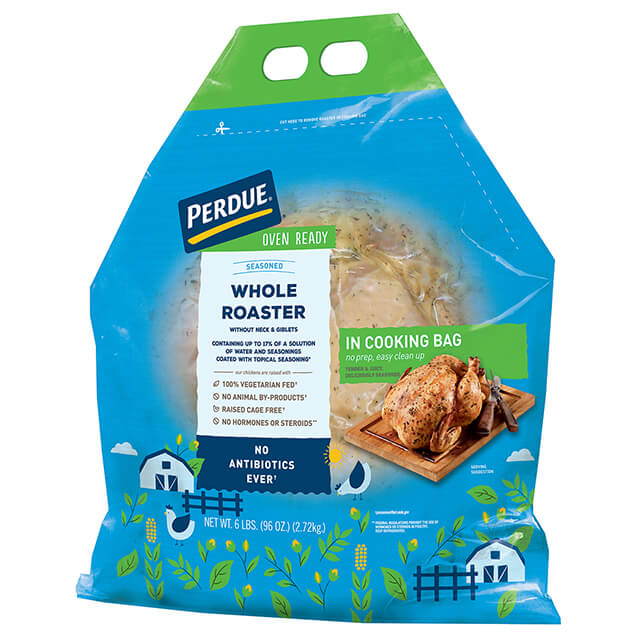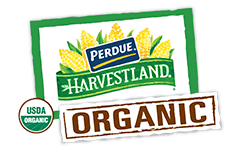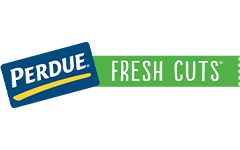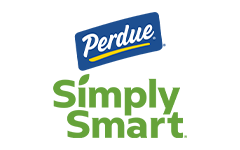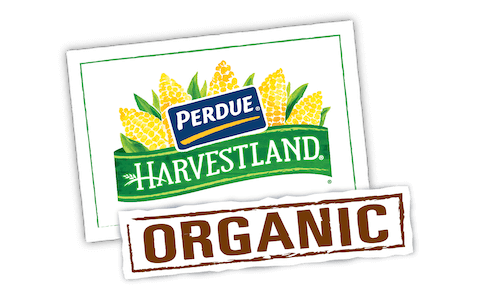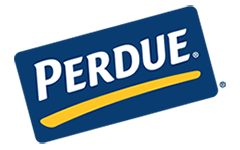 Made With:
PERDUE® Oven Ready Whole Seasoned Roaster (6 lbs.)
PREP TIME: 0min COOK TIME: 20min
Serves 4


Ingredients
1/2 cup reduced-fat mayonnaise
1 1/2 tbsp. honey mustard
1/2 cup dried cranberries
4 large lettuce leaves or 4 slices hearty whole grain bread
Step 1
In a medium bowl, mix mayonnaise and mustard. Add shredded chicken, apples, celery and cranberries and toss until completely coated. Cover and refrigerate at least 1 hour or until ready to serve.
Step 2
Serve as a salad, 1 cup per serving, on a lettuce leaf or spread on top of a slice of bread as a sandwich.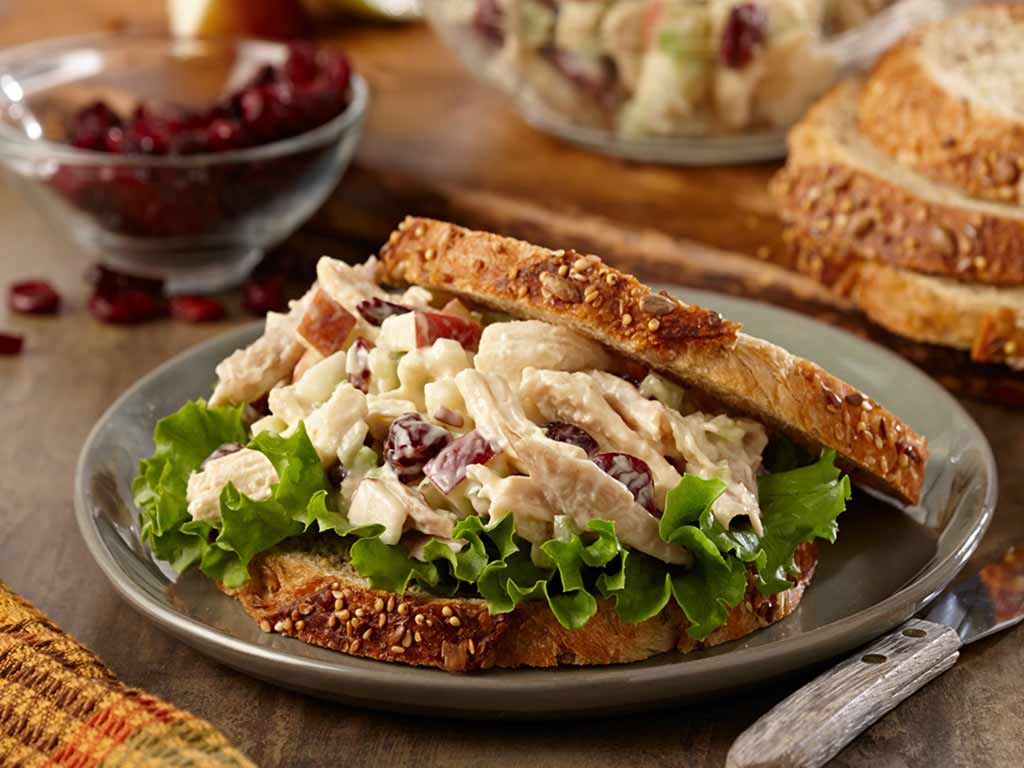 Apple Cran Chicken Salad Sandwich
Add Your Comment