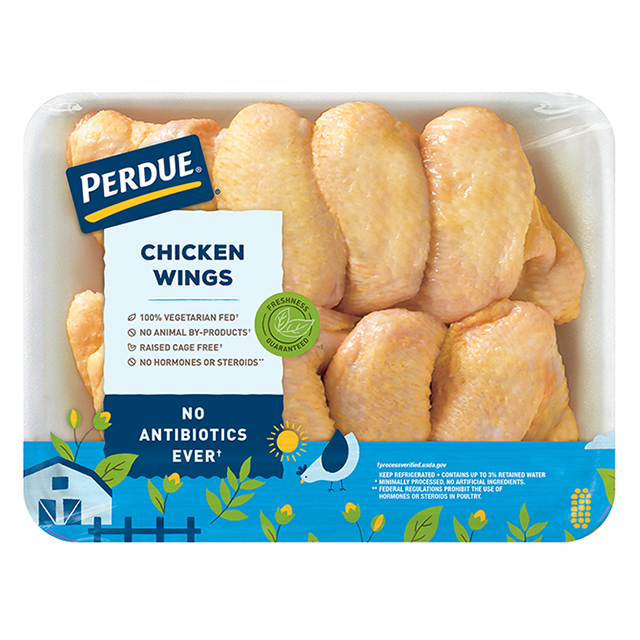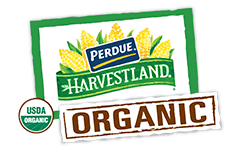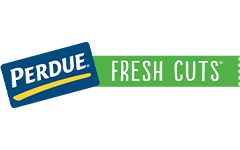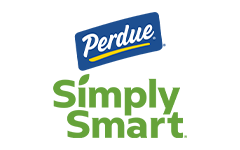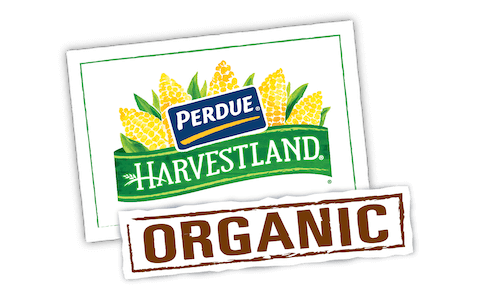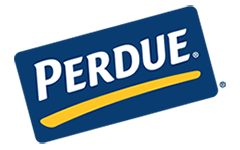 Made With:
PERDUE® Fresh Whole Chicken Wings
PREP TIME: 10 min COOK TIME: 35min
Serves 4


Ingredients
Step 1
Combine vinegar, salt and oil in a resealable plastic bag. Let sit for 5 to 10 minutes until salt has dissolved. Place chicken wings in the bag with the marinade and toss to coat. Refrigerate for 3-4 hours.
Step 2
Pre-heat air fryer to 375°F. Toss the chicken wings with the starch. Shake off excess, then place the wings in the air fryer basket.
Step 3
Air fry the wings at 375°F for 20 minutes. Increase air fryer temperature to 425°F and continue to cook for 15 more minutes; turning the wings a few times while they cook to ensure even browning.
Step 4
Remove the wings from the air fryer and while still hot, sprinkle with garlic salt. Serve warm or at room temperature.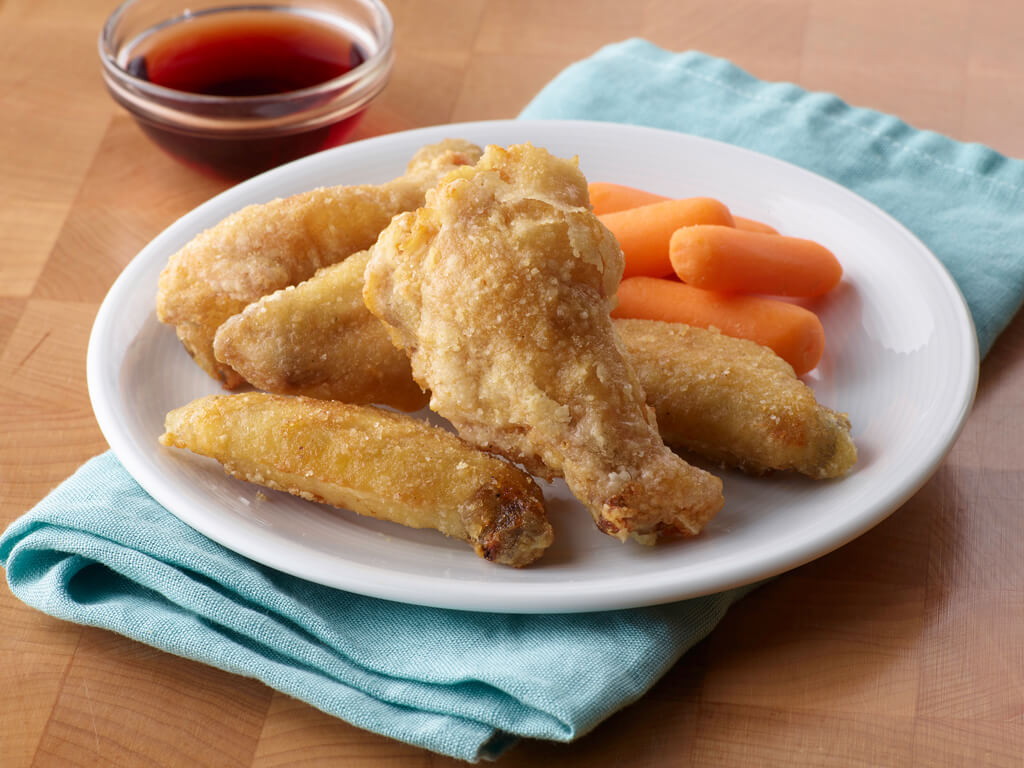 Air Fryer Salt and Vinegar Chicken Wings
Add Your Comment