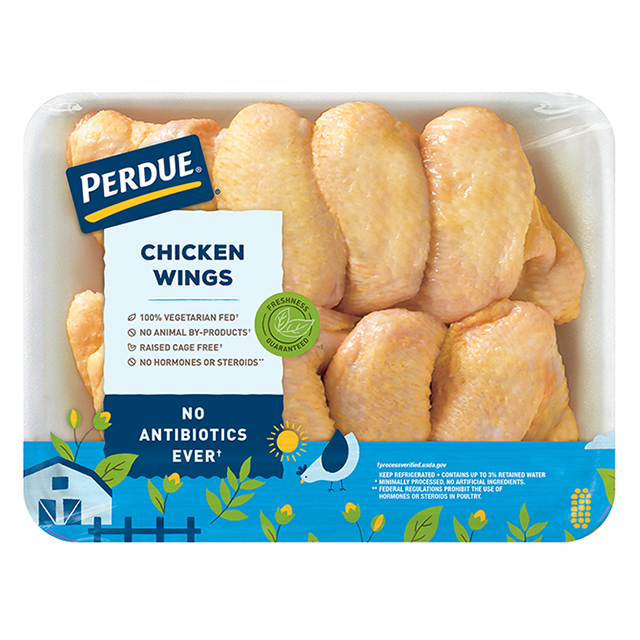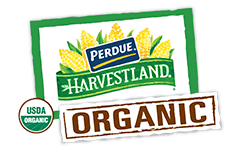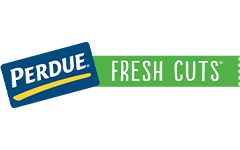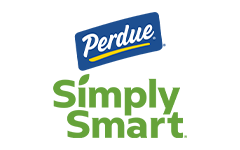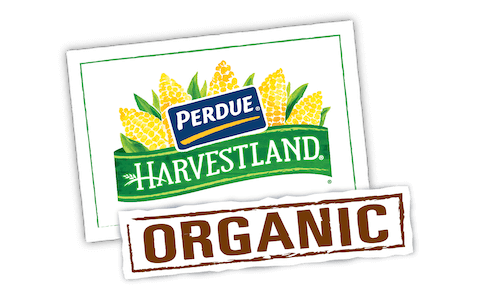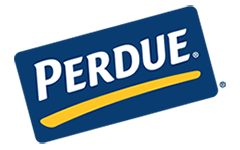 Made With:
PERDUE® Fresh Whole Chicken Wings
PREP TIME: 0 min COOK TIME: 20min
Serves 4



PREP TIME: 0
min
COOK TIME: 20
min

Serves 4
Ingredients
2 cloves garlic, crushed in garlic press
3 tbsp. grated Parmesan cheese
2 tsp. Worcestershire sauce
Step 1
Cut the tips off the wings and then cut wings in half at the joint. In a large bowl, toss the wings with the garlic and olive oil.
Step 2
Preheat air fryer to 400 degrees for 3 minutes then spray the basket with non-stick cooking spray. Place the wings in a single layer in the basket and spray with cooking spray. Set the timer for 20 minutes. After 10 minutes, flip the wings and spray the other side. Air fry 10 minutes longer or until wings are golden brown, and a meat thermometer reaches 170 degrees.
Step 3
In a small bowl, combine the mayonnaise, Parmesan, mustard and Worcestershire until blended. Refrigerate until ready to use.
Step 4
Serve garlic wings with Parmesan dipping sauce.


Air Fryer Garlic Wings with Parmesan Dipping Sauce
Add Your Comment