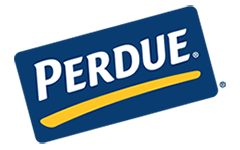 PERDUE® Fresh Chicken Wingettes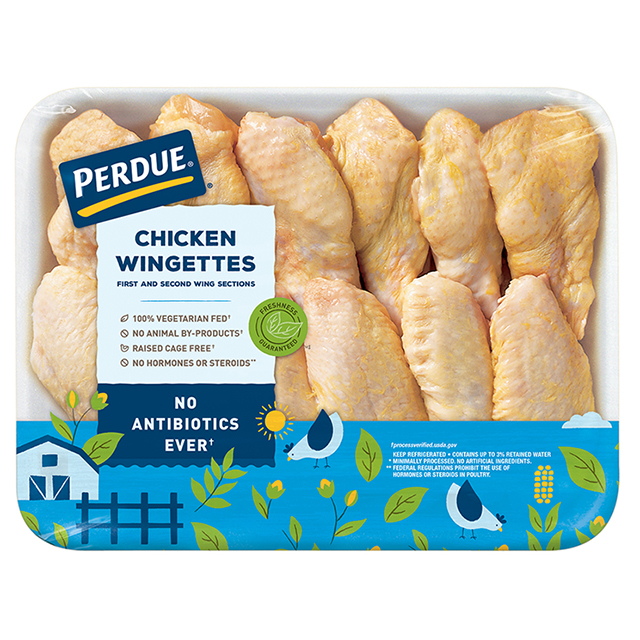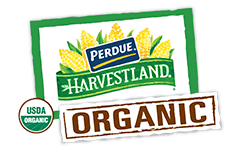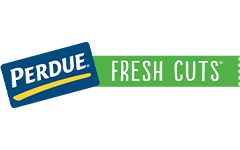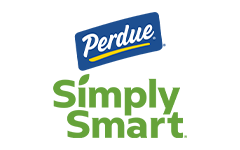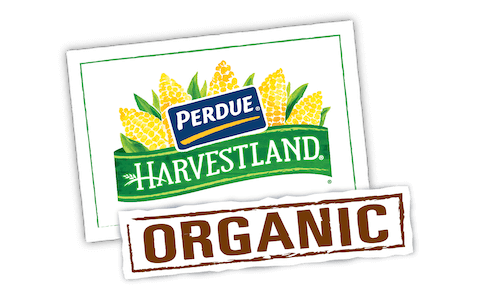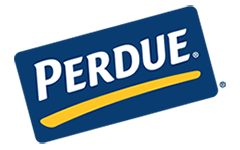 Made With:
PERDUE® Fresh Chicken Wingettes
PREP TIME: 5min COOK TIME: 25min
Serves 12



PREP TIME: 5
min
COOK TIME: 25
min

Serves 12
Ingredients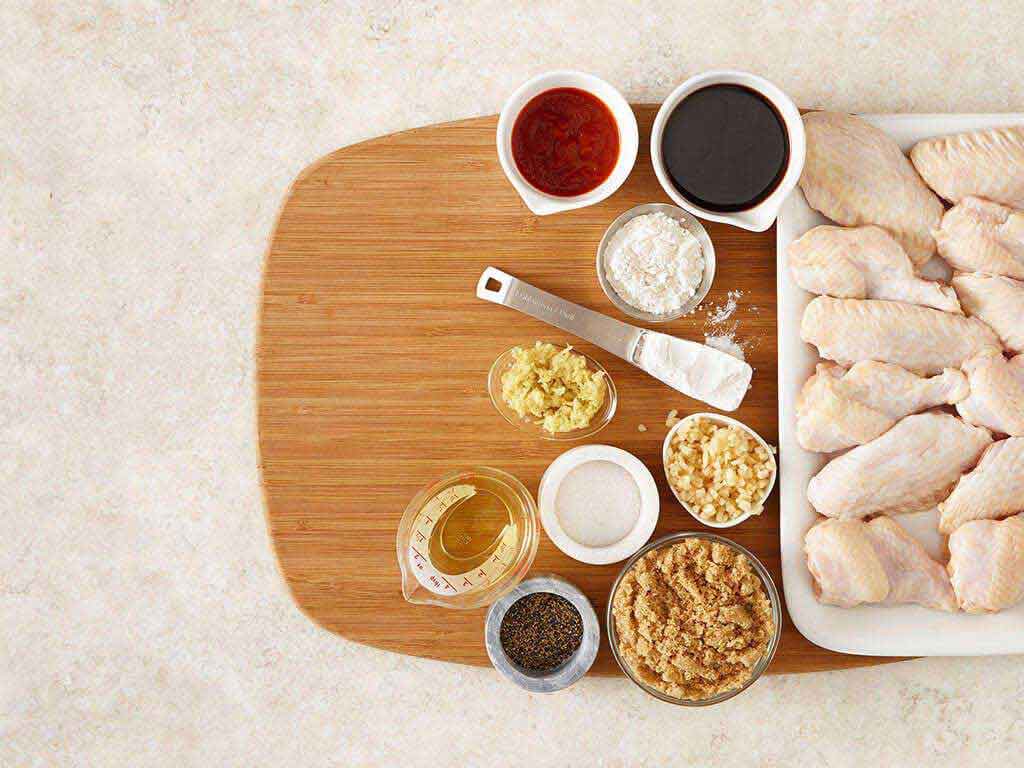 4 tbsp. vegetable or canola oil
2 tbsp. Sriracha or other hot sauce
1 tbsp. sesame seeds, for garnish
2 scallions, thinly sliced, for garnish
2 tbsp. minced fresh ginger
Step 1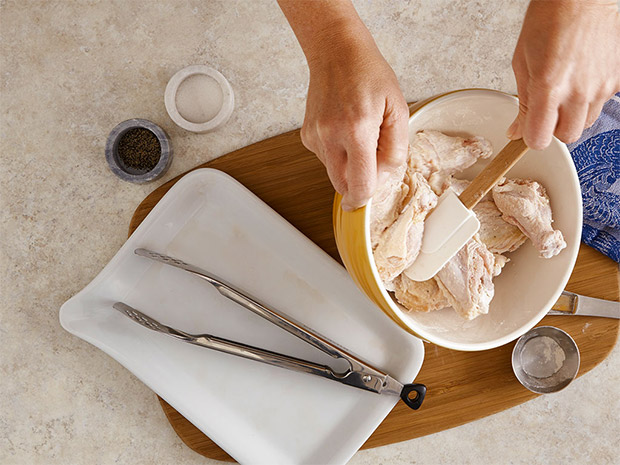 Toss
In a large bowl, toss the chicken wings with flour, baking powder, salt and pepper.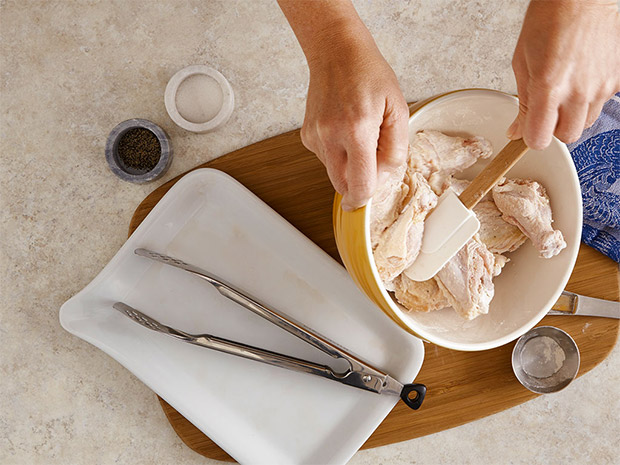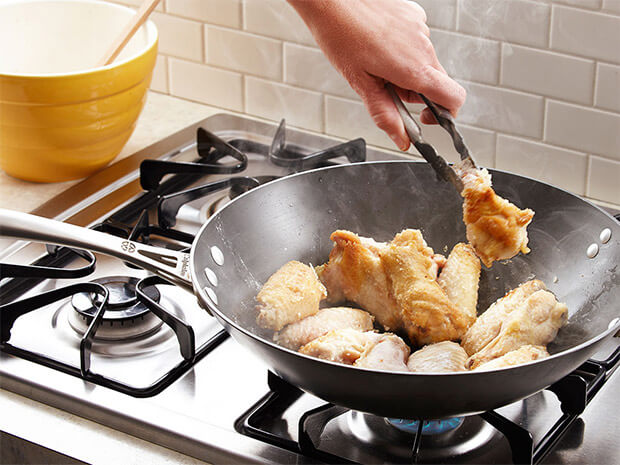 Step 2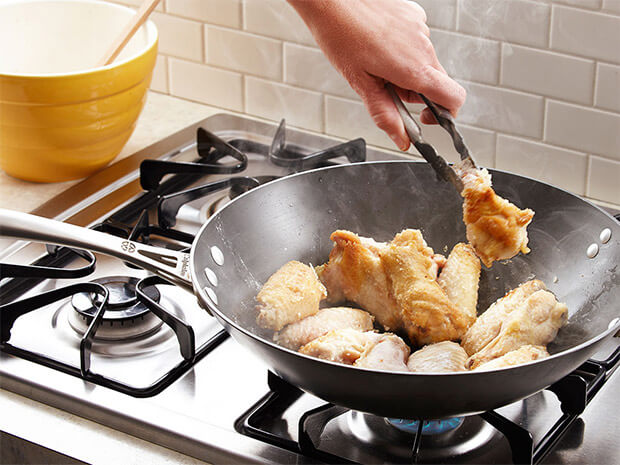 Air Fry
Preheat air fryer to 400 degrees for 3 minutes then spray the basket with non-stick cooking spray. In a single layer, add the wings and spray with cooking spray. Set the timer for 20 minutes. After 10 minutes, flip the wings and spray the other side. Air fry 10 minutes longer or until wings are golden brown, and a meat thermometer reaches 170 degrees.
Step 3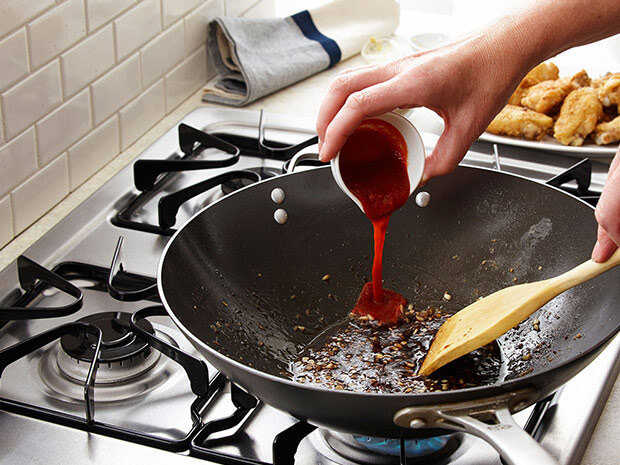 Simmer
In a large skillet or wok, heat the oil over medium high heat. Add the garlic and ginger, stirring until fragrant, about 30 seconds. Add the soy sauce, brown sugar, and Sriracha sauce. Bring to a boil then add the chicken wings. Simmer until the sauce has reduced to a sticky glaze, about 4 to 5 minutes.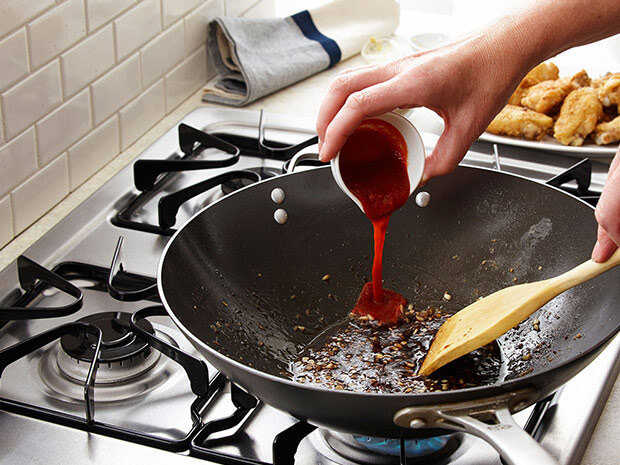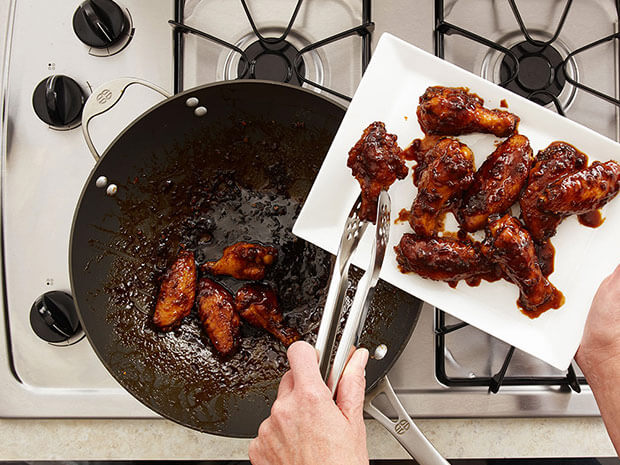 Step 4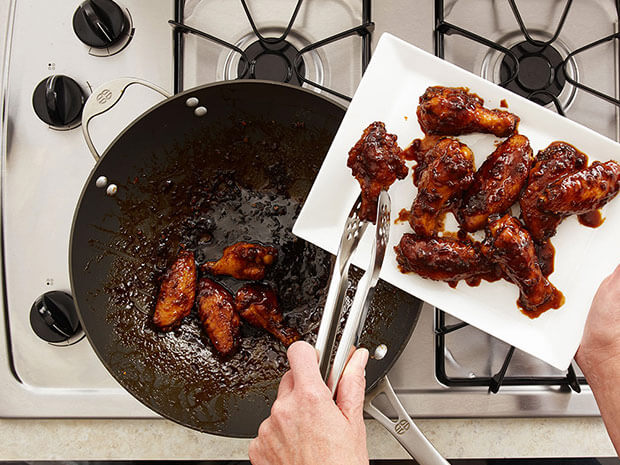 Serve
Transfer the Garlic & Ginger Sweet Chicken Wings to a platter. Garnish with the sesame seeds and scallions and serve with Broccoli Slaw if desired.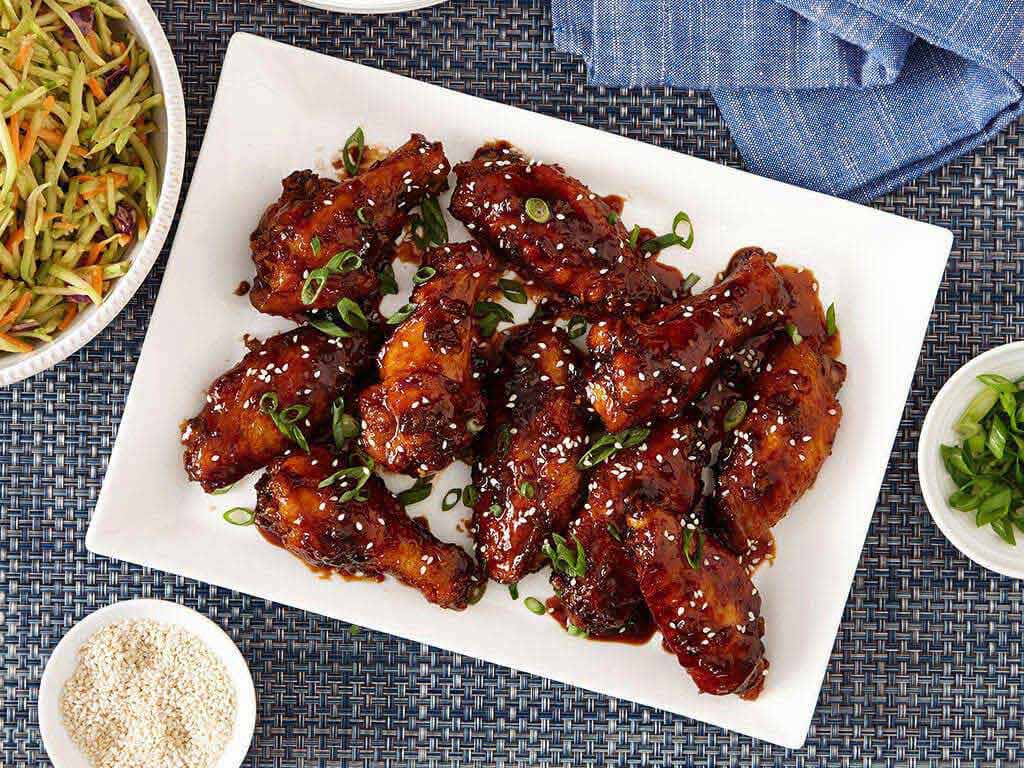 Air Fryer Garlic & Ginger Sweet Chicken Wings
Add Your Comment