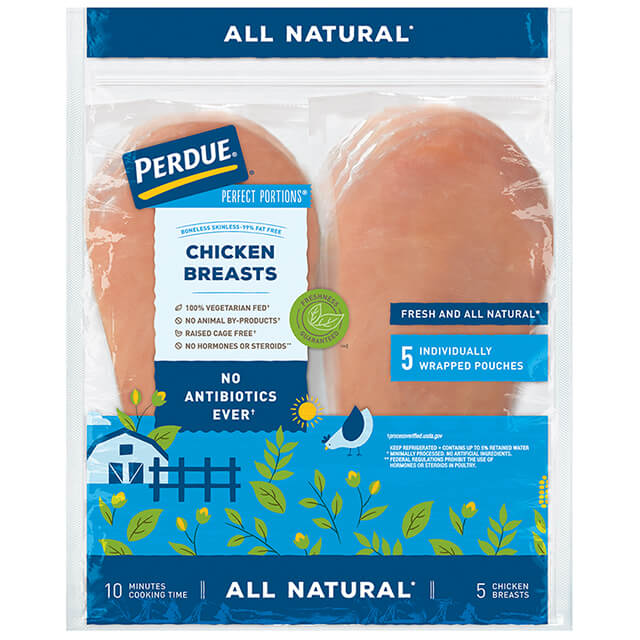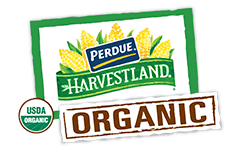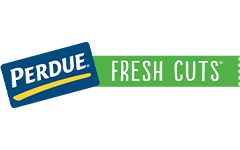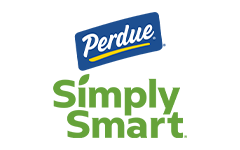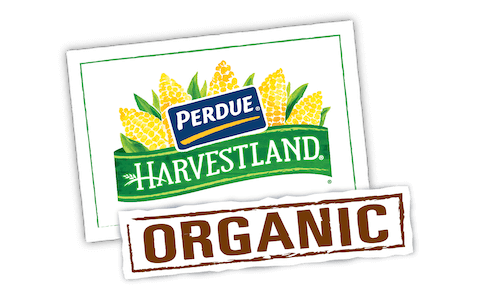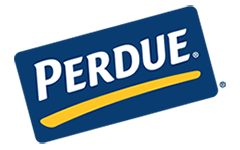 Made With:
PERDUE® PERFECT PORTIONS® Boneless Skinless Chicken Breast All Natural (1.5 lbs.)
PREP TIME: 10min COOK TIME: 15min
Serves 4



PREP TIME: 10
min
COOK TIME: 15
min

Serves 4
Ingredients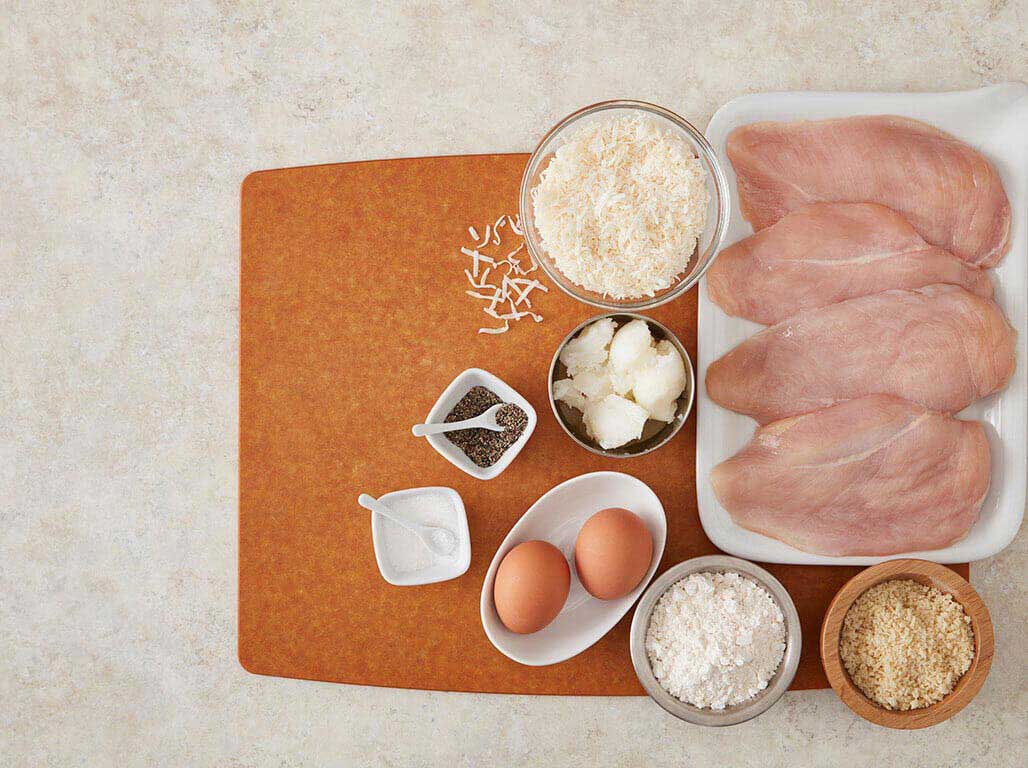 1 1/2 cup unsweetened shredded coconut
Step 1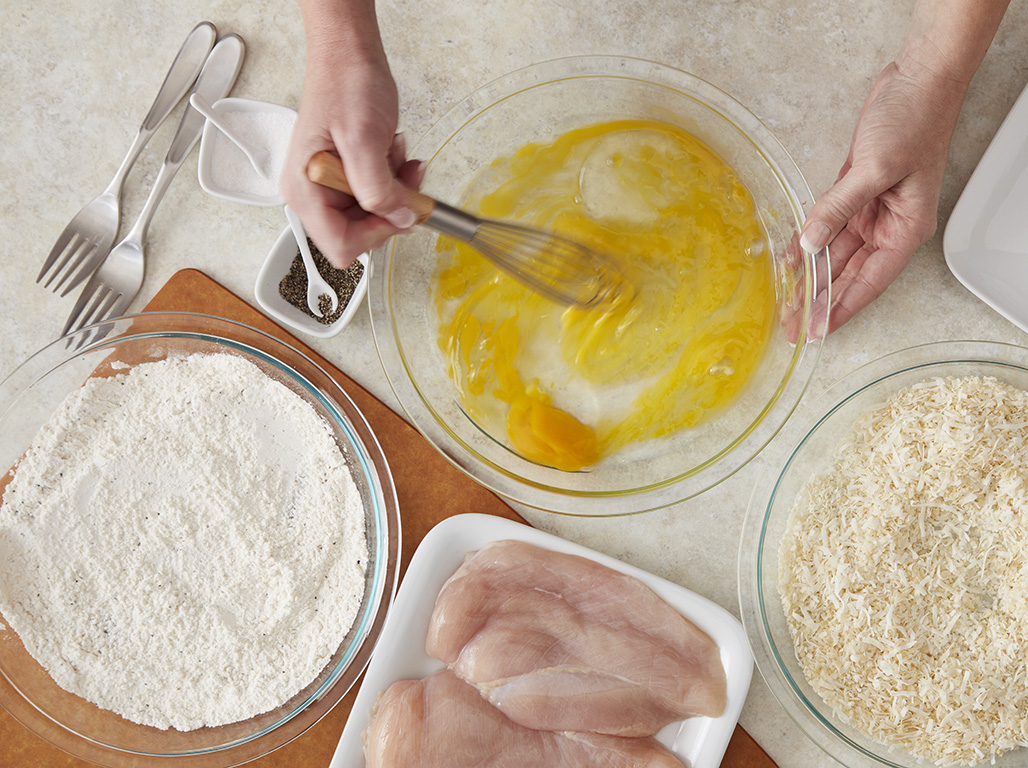 Combine
In a shallow dish, combine the flour, salt, and pepper. In a second dish, whisk together the eggs. In the third dish, combine the shredded coconut and panko breadcrumbs.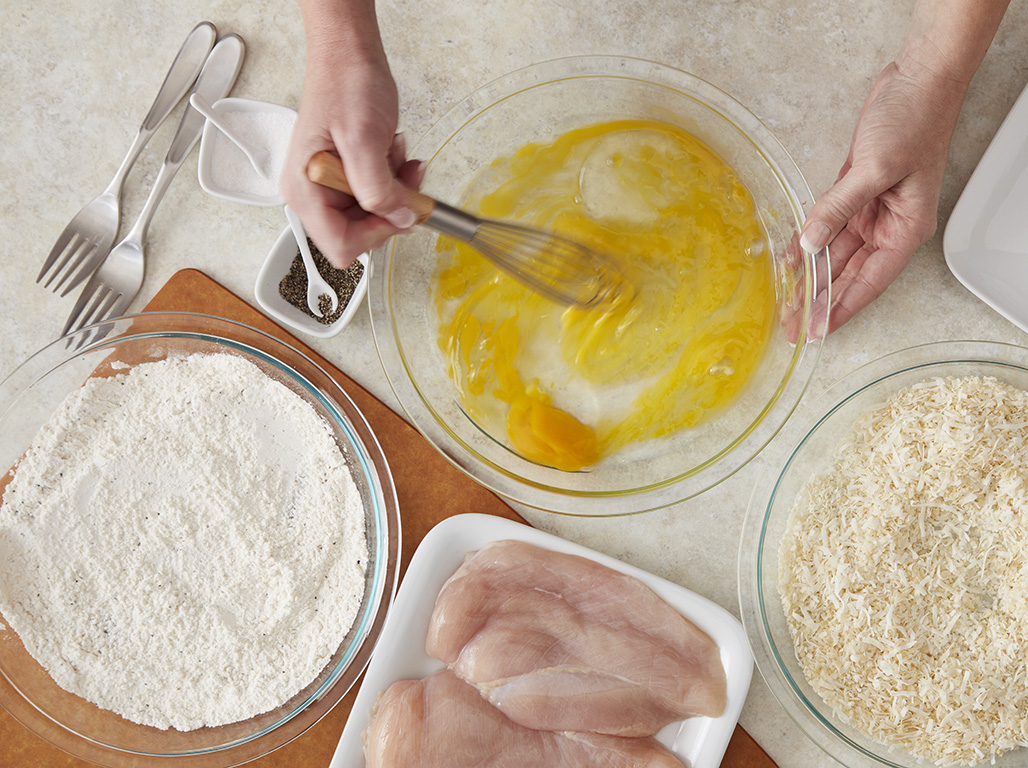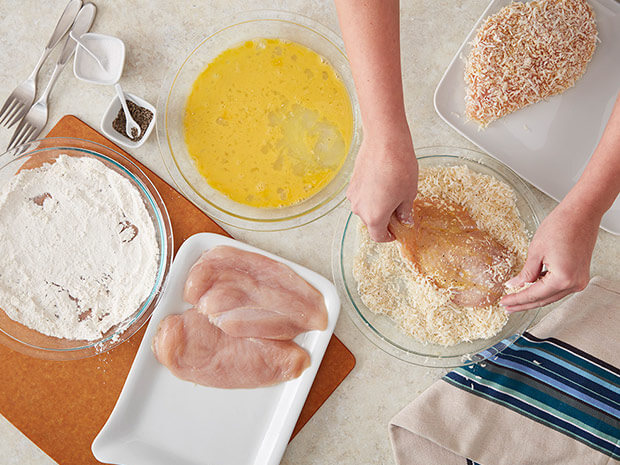 Step 2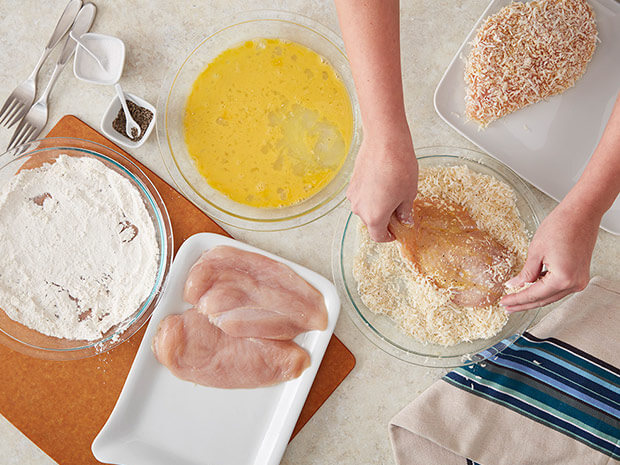 Dredge
First, dredge each Perfect Portion in flour. Dip into egg wash then into the coconut mixture, pressing to coat both sides.
Step 3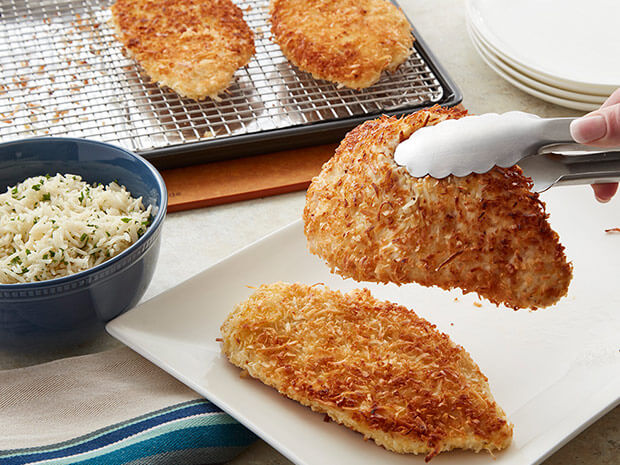 Air Fry
Preheat air fryer to 375 degrees for 3 minutes then spray the basket with non-stick cooking spray. Add the chicken in a single layer and spray with cooking spray. Set the timer for 15 minutes. After 8 minutes, flip the chicken and spray the other side. Air fry 6-7 minutes longer or until chicken is golden brown, and a meat thermometer reaches 170 degrees F.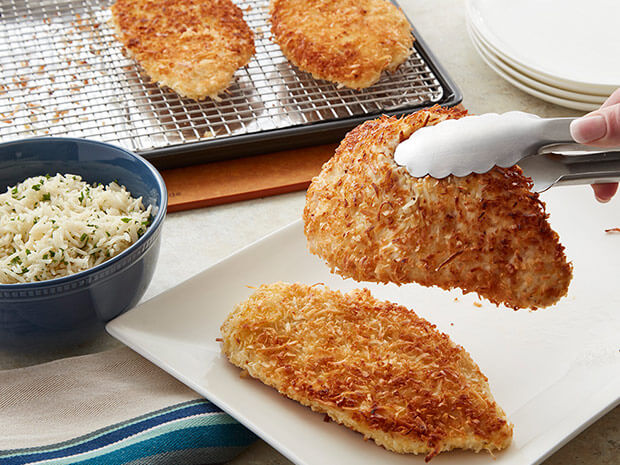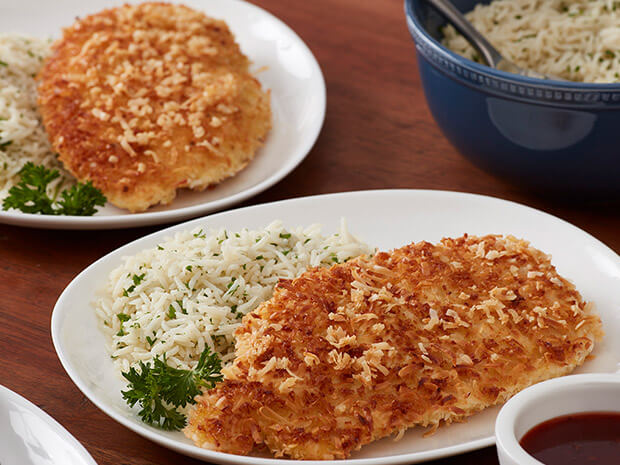 Step 4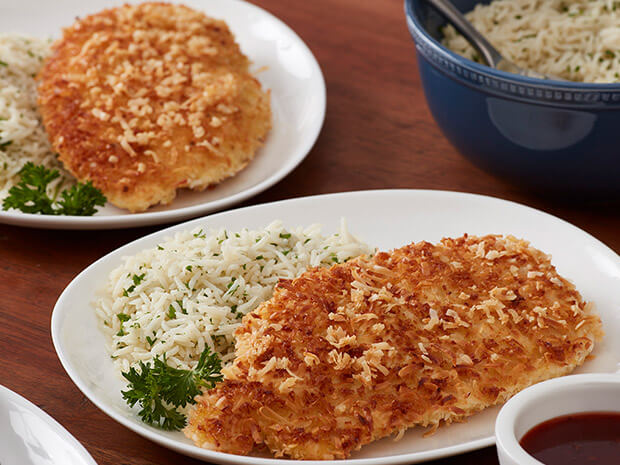 Serve
Serve Crispy Coconut Chicken with Basmati Rice and your choice of dipping sauce….Sweet and Sour, Citrus Chili or Peanut Sauce.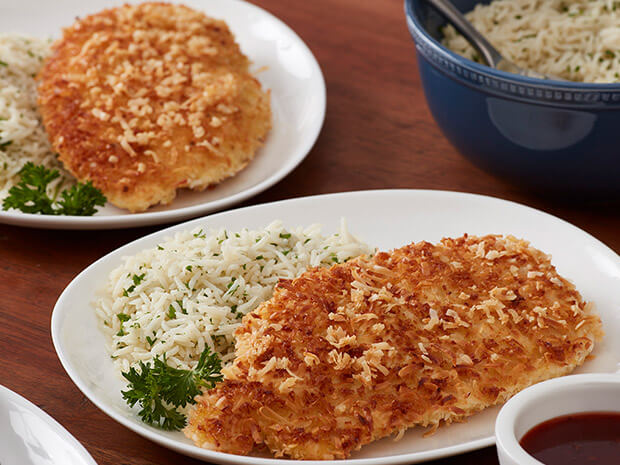 Air Fryer Crispy Coconut Chicken
Add Your Comment