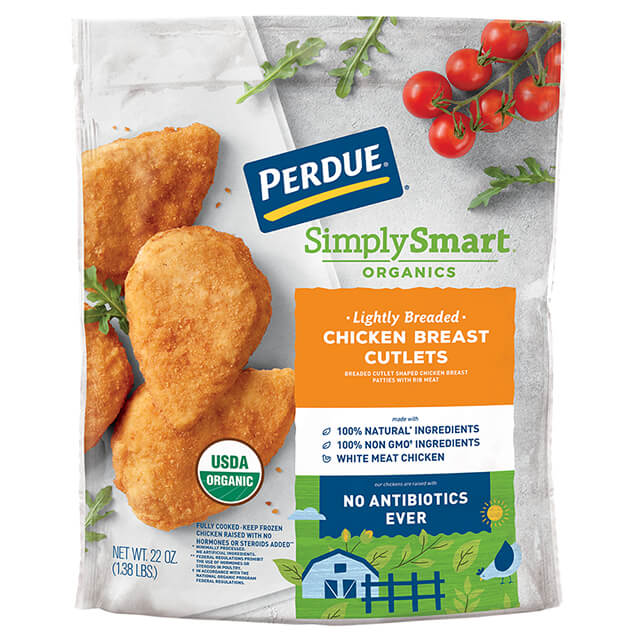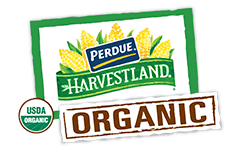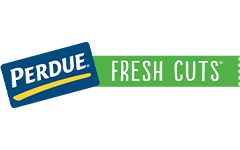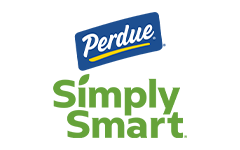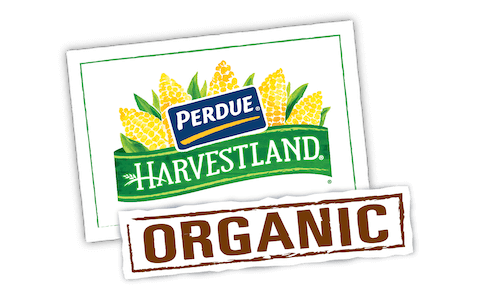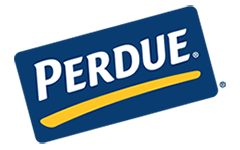 Made With:
PERDUE® SIMPLY SMART® ORGANICS Lightly Breaded Chicken Breast Cutlets (22 oz.)
PREP TIME: 0 min COOK TIME: 10min
Serves 4



PREP TIME: 0
min
COOK TIME: 10
min

Serves 4
Ingredients
3/4 cup part-skim mozzarella cheese, shredded
1/4 cup parmesan or asiago cheese, shredded
1 tsp. cracked black pepper
1 cup reduced-sodium pasta sauce
2 cups prepared couscous or whole wheat pasta, optional
Step 1
In a bowl, combine mozzarella, parmesan and cracked black pepper.
Step 2
Spray the basket with non-stick cooking spray. Place chicken cutlets in a single layer in the basket. Set the temperature to 350 degrees and the timer for 10 minutes. After 5 minutes, flip the cutlets. Top each cutlet with 1/4 cup prepared pasta sauce and 1/4 cup cheese mixture. Air fry for another 3-5 minutes or until cheese is melted.
Step 3
Place each chicken parmesan on top of 1/2 cup hot couscous or whole wheat pasta, if desired. Serve immediately.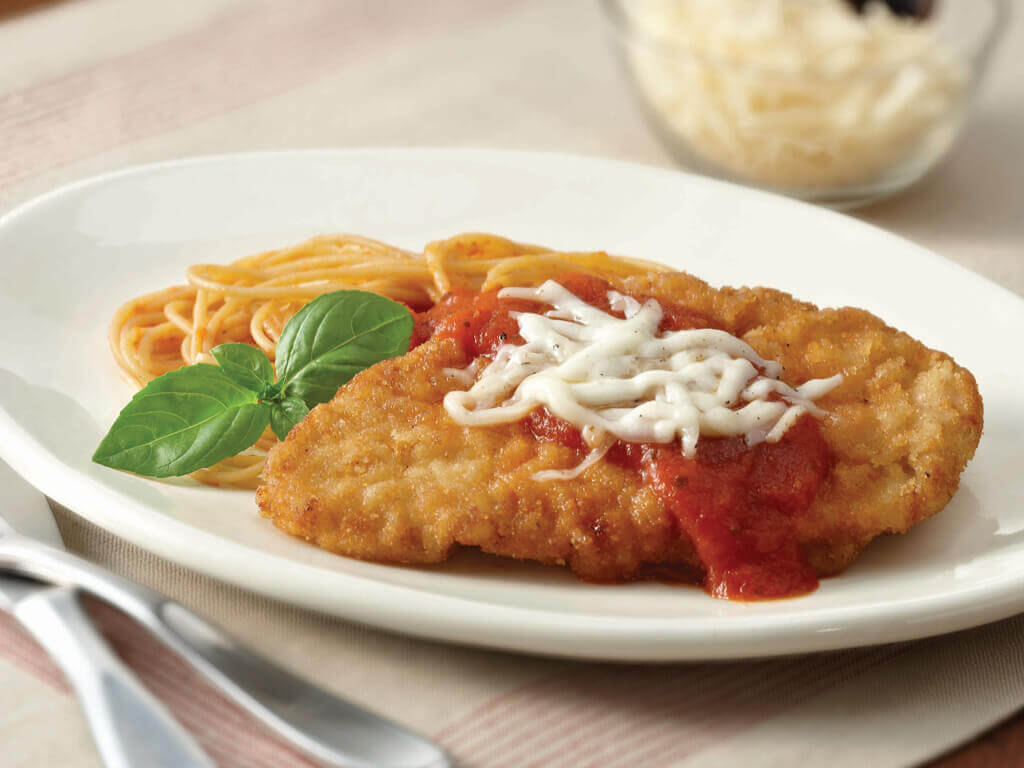 Air Fryer Chicken Parmesan
Add Your Comment