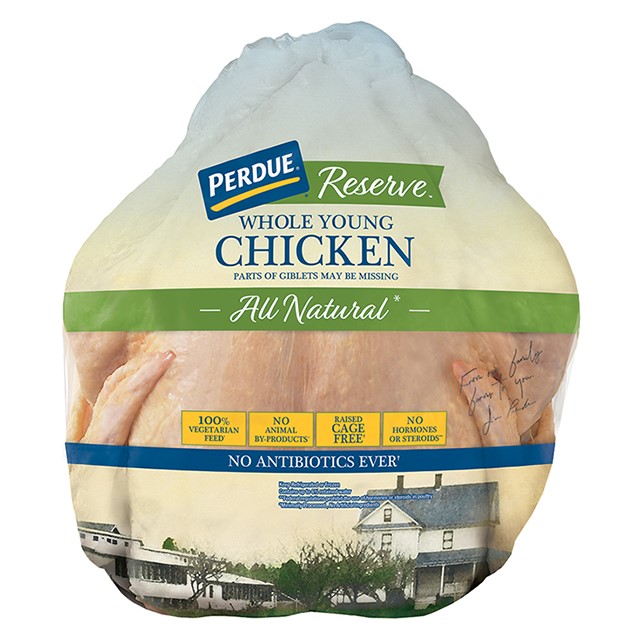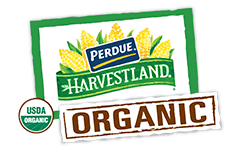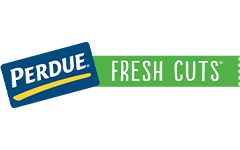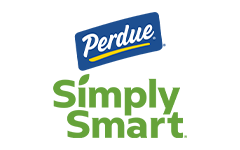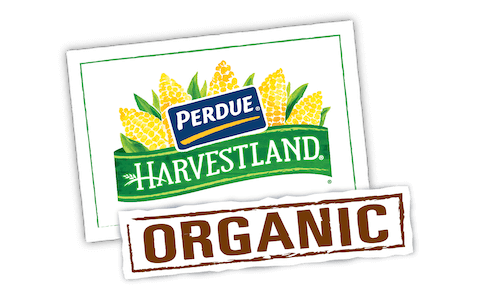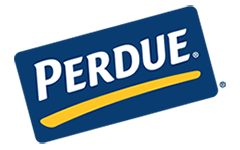 Made With:
PERDUE® RESERVE™ Whole Young Chicken (3.75 lbs)
PREP TIME: 1hr 0min COOK TIME: 1hr 30min
Serves 4



PREP TIME: 1
hr
0
min
COOK TIME: 1
hr
30
min

Serves 4
Ingredients
1 medium sized yellow onion, diced
1 cup butternut squash, diced
1 granny smith apples, peeled and diced
Step 1
In a pot or sealable bag combine apple cider, rosemary, thyme, salt and cinnamon. Place chicken in the brine and marinate overnight.
Step 2
In a sauce pot, melt the butter and add the onions. Sauté for 2 minutes stirring occasionally. Add the butternut squash, celery, and apples. Cook for an additional 5 minutes. Add the chicken broth, salt, pepper, and dried thyme. Remove from heat and cool.
Step 3
In a small mixing bowl beat the eggs. Gradually add the egg mixture to the sauce pot stirring until combined. Place bread cubes into a large mixing bowl. Pour the egg mixture over the bread cubes and mix well.
Step 4
Remove the chicken from the brine and shake off excess liquid especially from the cavity. Spoon the stuffing mixture into the chicken. In a small mixing bowl combine the spice blend ingredients. Sprinkle the mixture over the entire chicken.
Step 5
Spray the basket of the air fryer with pan spray. Place the stuffed chicken into the air fryer, breast side down and cook at 350 degrees for approximately 1 hour. Carefully flip the chicken, breast side up, and continue cooking for another 30 minutes or until a meat thermometer reaches 165 degrees in both the chicken and the stuffing.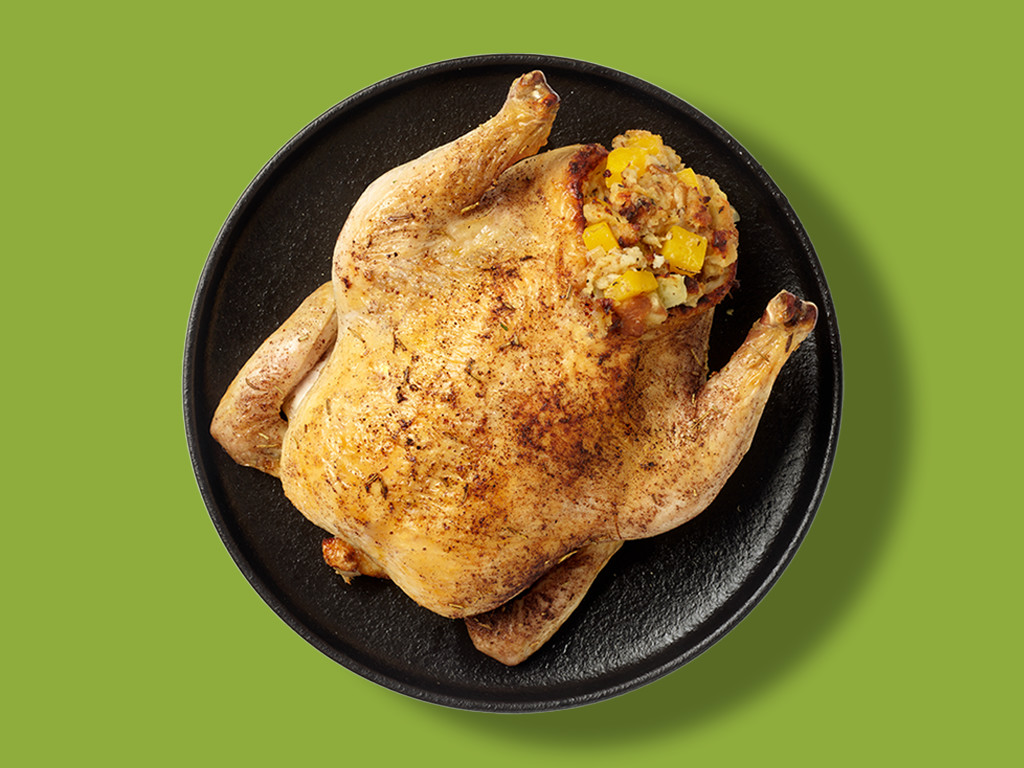 Air Fryer Butternut Squash Stuffed Chicken
Add Your Comment