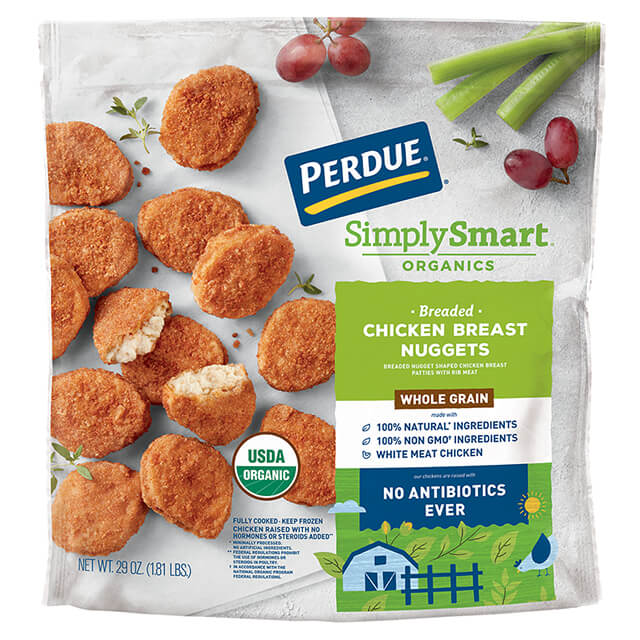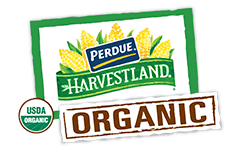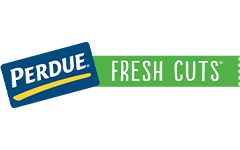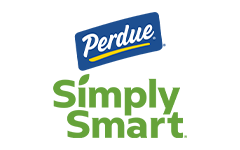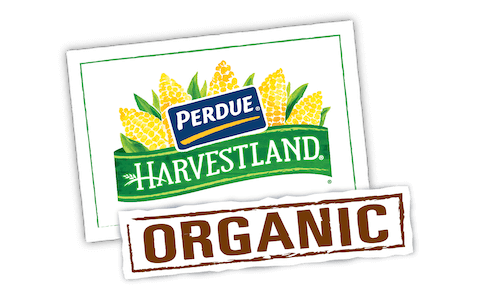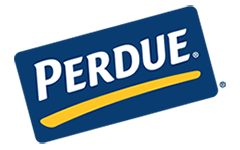 Made With:
PERDUE® SIMPLY SMART® ORGANICS Whole Grain Chicken Breast Nuggets (29 oz.)
PREP TIME: 5 min COOK TIME: 12min
Serves 4



PREP TIME: 5
min
COOK TIME: 12
min

Serves 4
Ingredients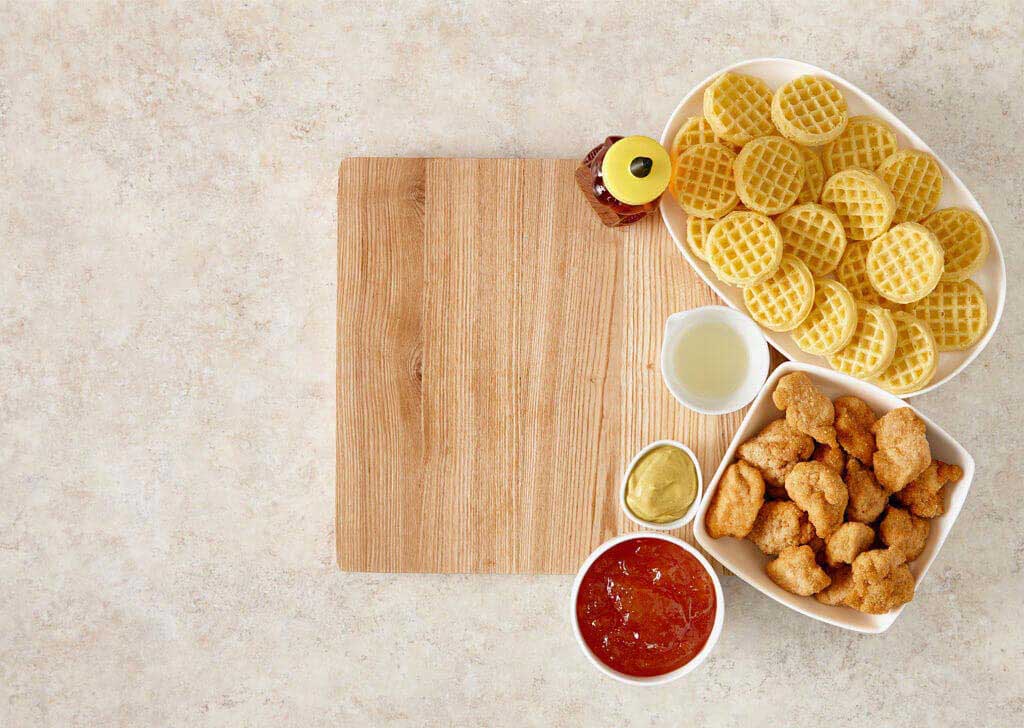 2 tbsp. chopped chives for garnish, optional
Step 1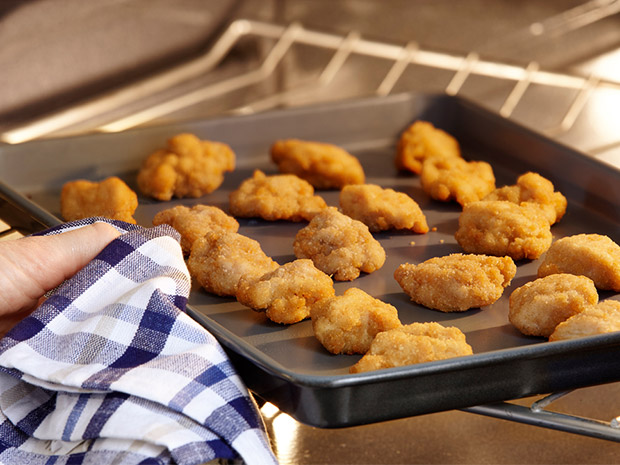 Air Fry
Spray the basket with non-stick cooking spray. Place frozen chicken nugget in a single layer in the basket. Set the temperature for 350 degrees and the timer for 10 minutes. After 5 minutes, flip the nuggets and air fry 3-5 minutes longer or until nuggets are golden brown, and a meat thermometer reaches 170 degrees. Remove from air fryer and let stand for 1-2 minutes. Place mini waffles in the air fryer and set timer for 2 minutes or until toasted and warm.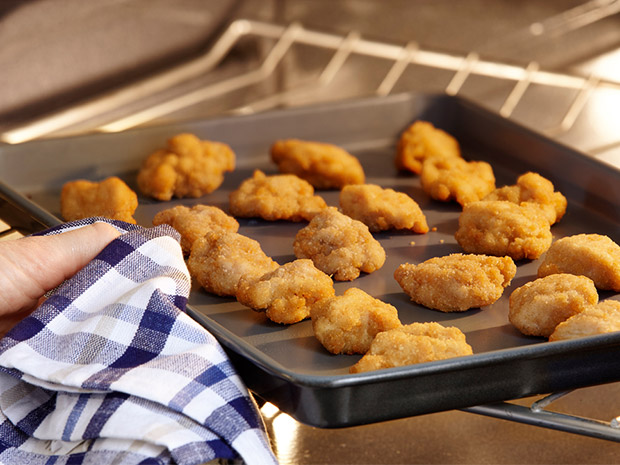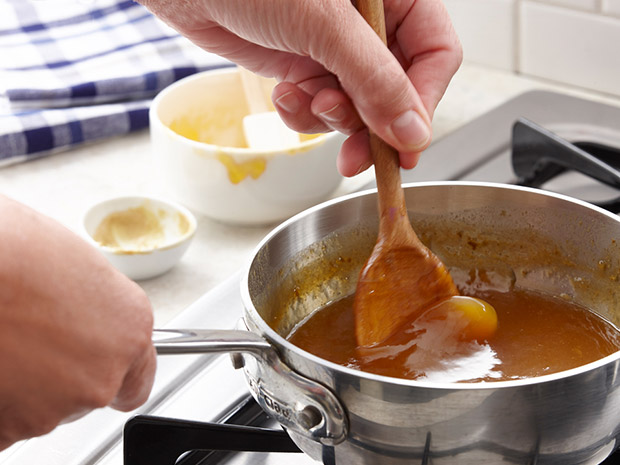 Step 2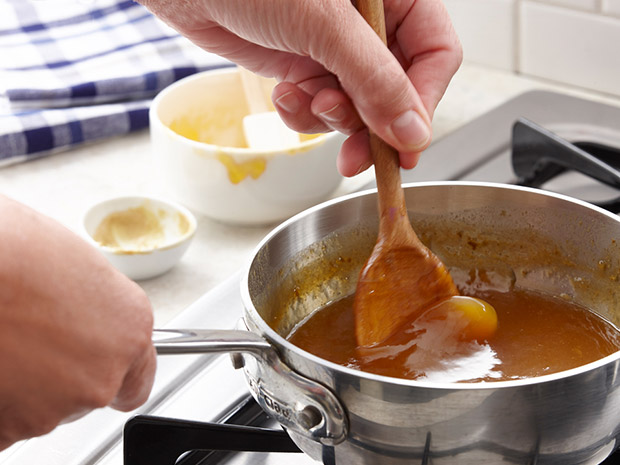 Melt
In a small saucepan, melt the peach preserves with the mustard, honey and lemon juice. Set aside and keep warm.
Step 3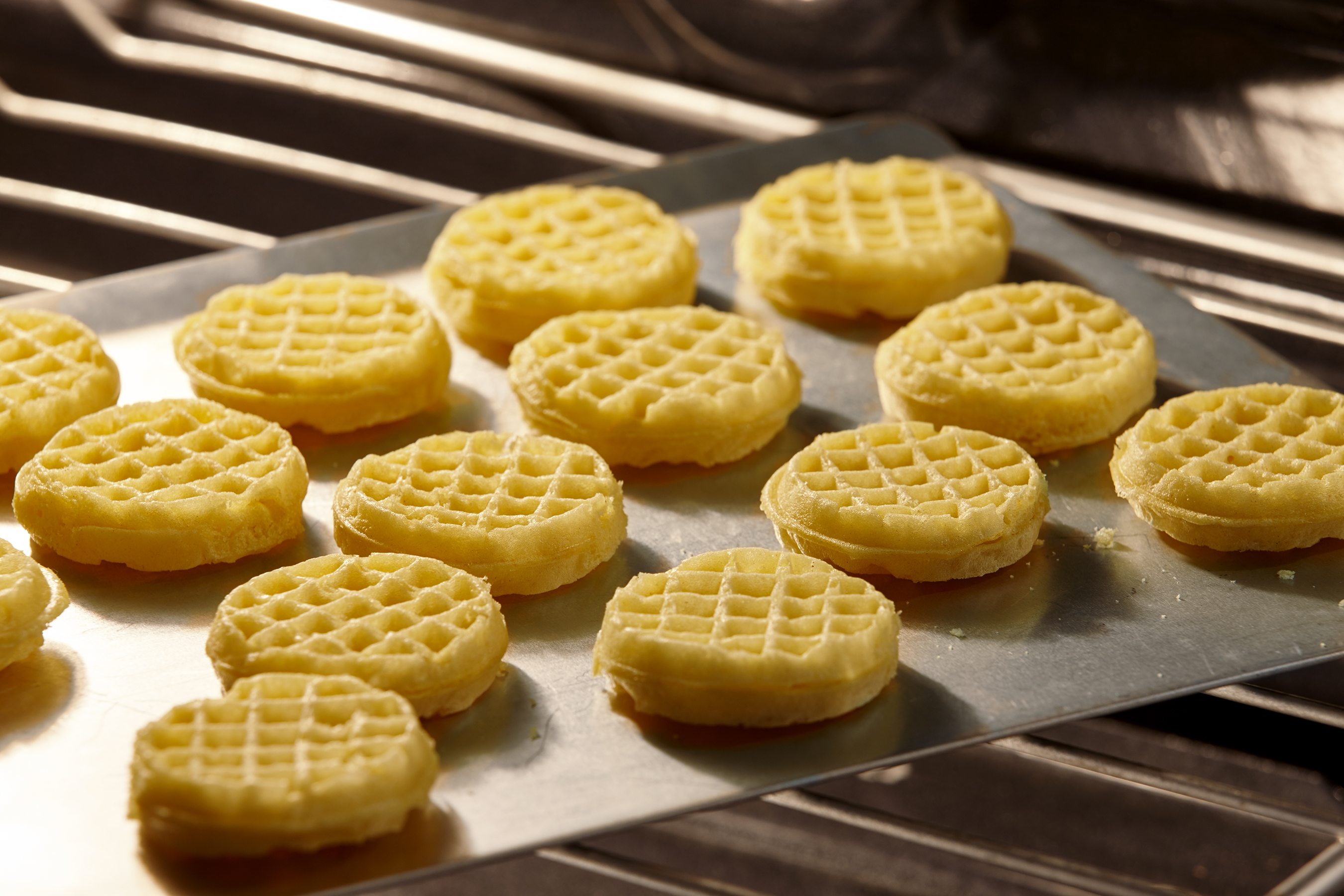 Serve
Dollop peach mustard sauce on the mini waffle. Place a chicken nugget on top of waffle. Drizzle peach mustard sauce over the nugget. Garnish with chopped chives if desired.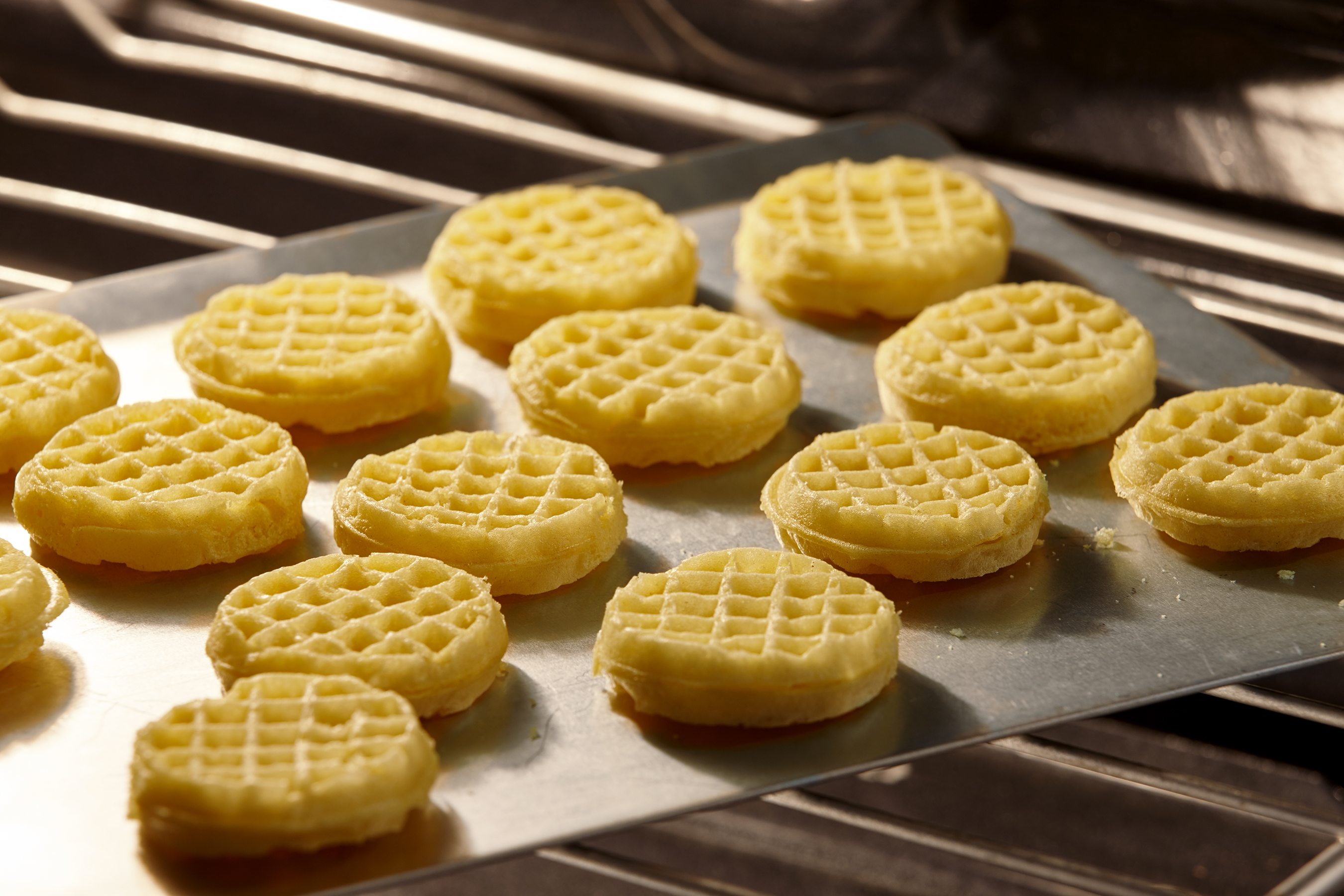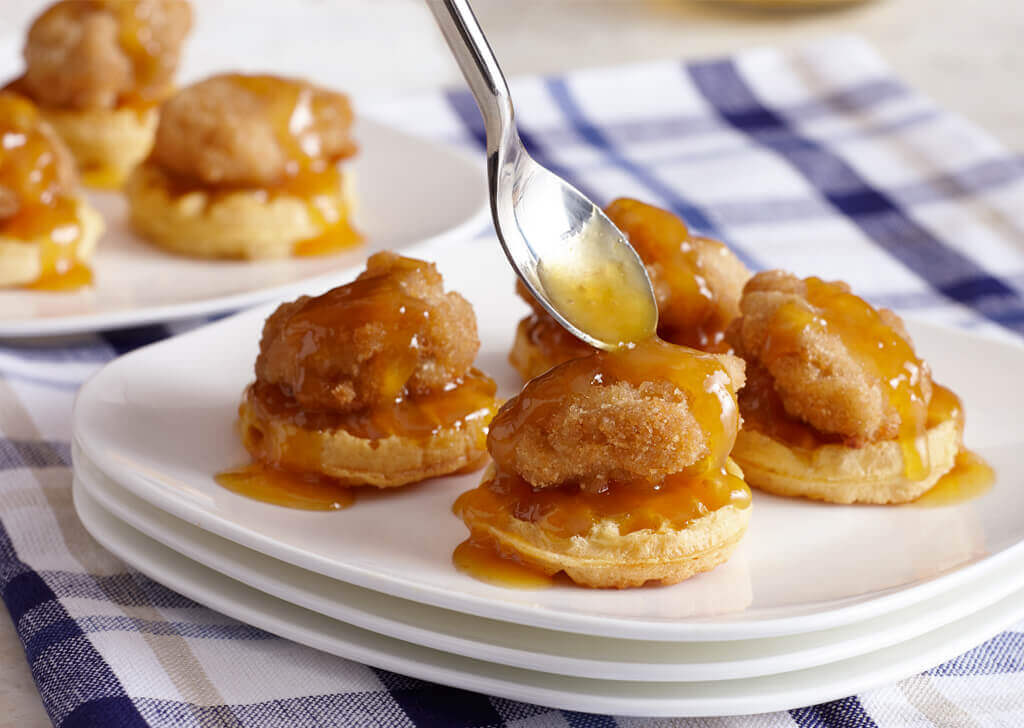 Air Fryer Buttermilk Chicken And Waffle Bites
Add Your Comment