PREP TIME: 15 min COOK TIME: 20min
Serves 8



PREP TIME: 15
min
COOK TIME: 20
min

Serves 8
Step 1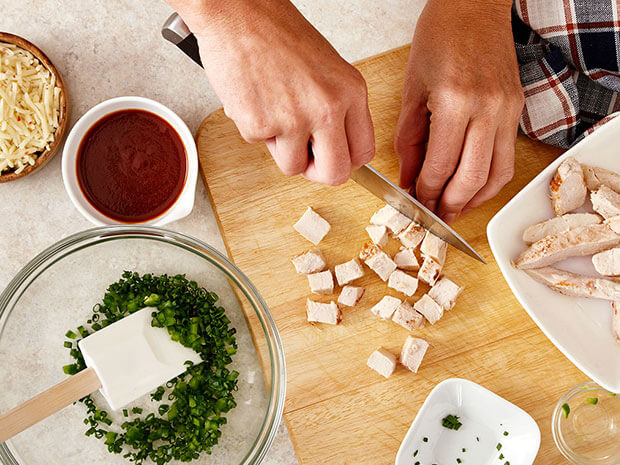 Chop
Chop the chicken strips into 1-inch pieces and combine with shredded cheese, barbecue sauce, green onions, and chopped jalapeno pepper.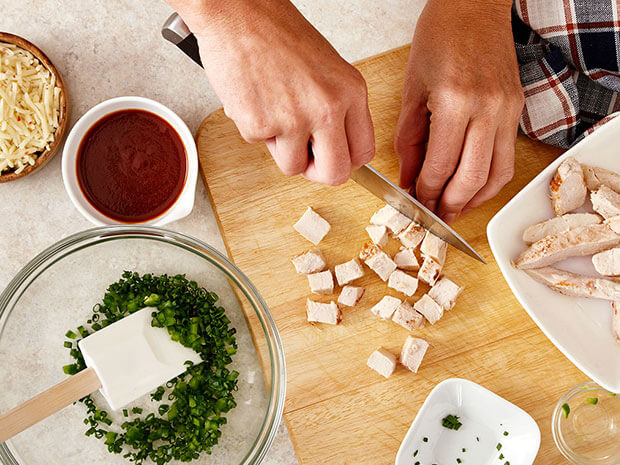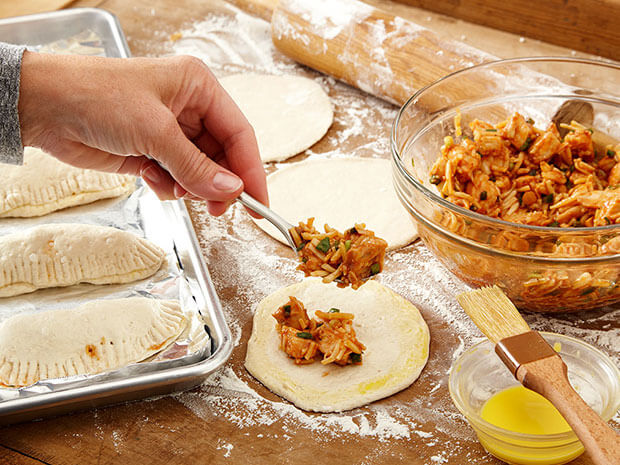 Step 2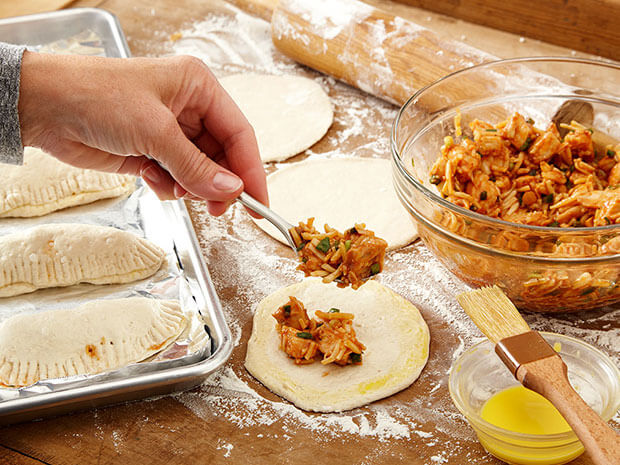 Crimp
On a lightly floured surface, roll out each biscuit into a 4 ½ -inch round. Brush the edges with egg wash. Dollop a heaping tablespoon of chicken mixture into the center of each biscuit. Fold in half and crimp with a folk to seal.
Step 3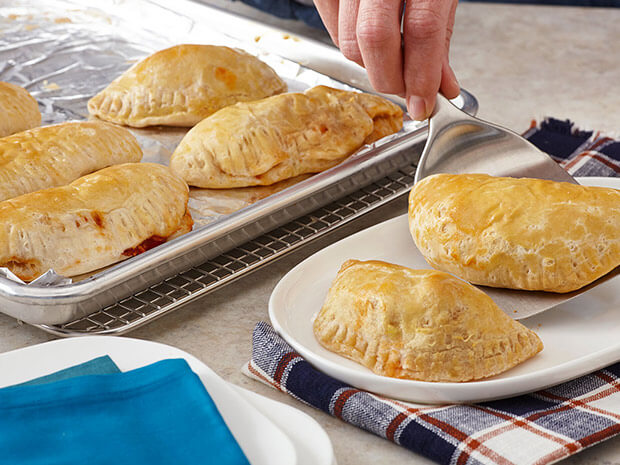 Air Fry
Preheat air fryer to 400 degrees for 3 minutes then spray the basket with non-stick cooking spray. Brush empanadas on both sides with egg wash and place in the basket in a single layer. Air fry 20 minutes or until empanadas are golden brown. Check every 5-7 minutes to ensure even browning and prevent burning. Let cool slightly before serving.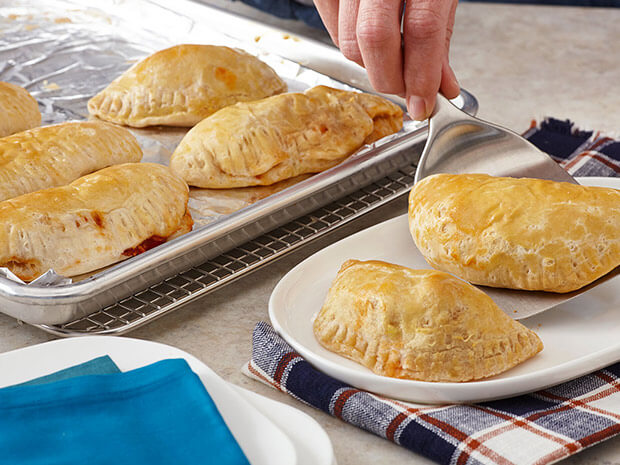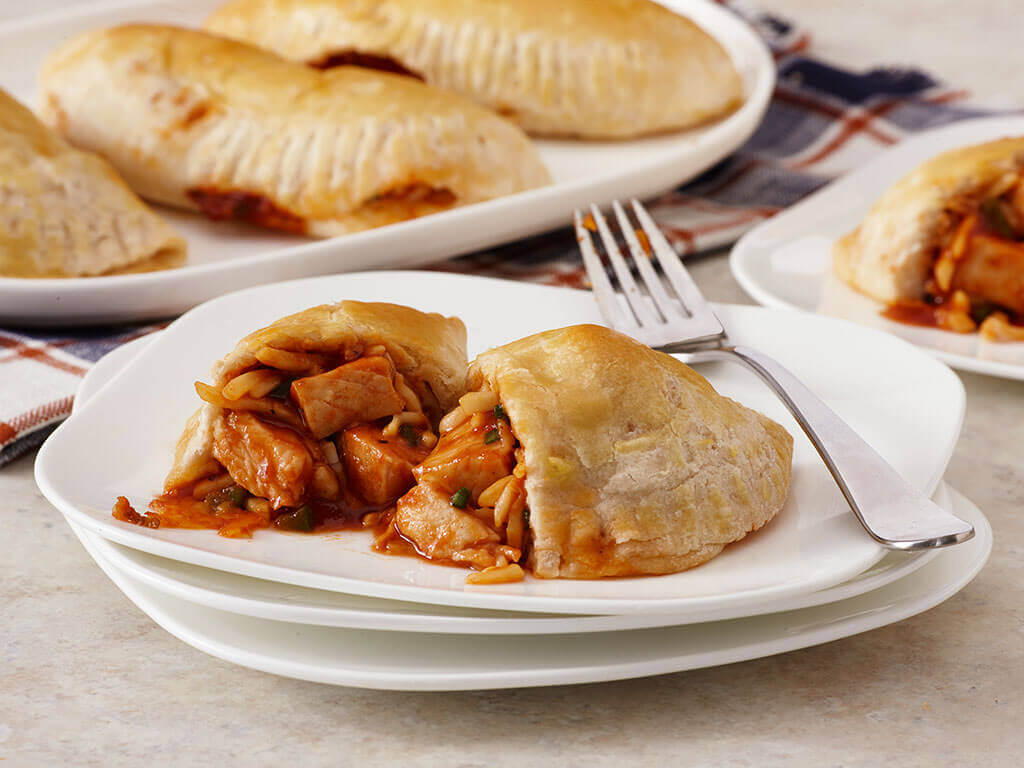 Air Fryer BBQ Chicken Empanadas
Add Your Comment