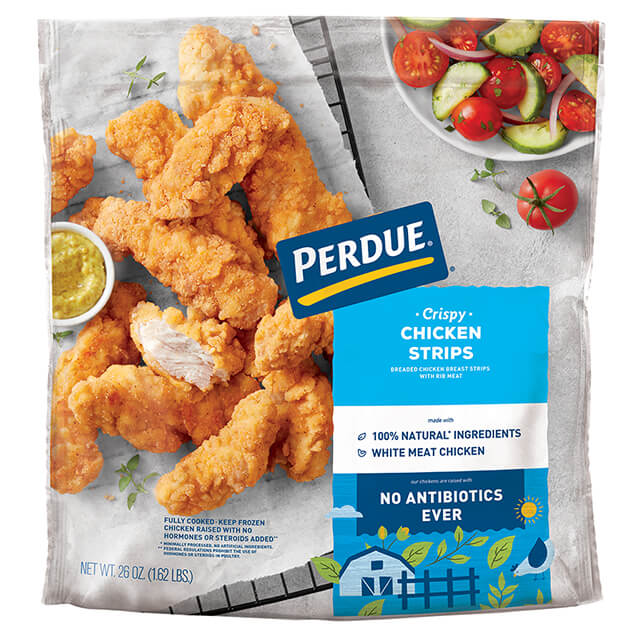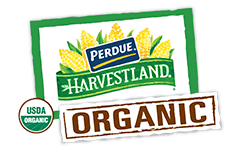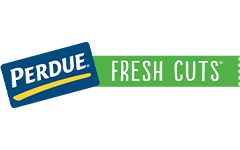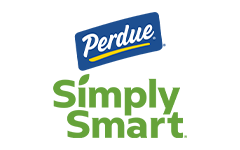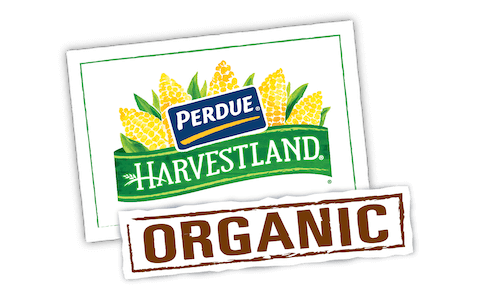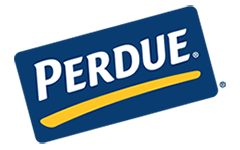 Made With:
PERDUE® Crispy Chicken Strips (26 oz.)
PREP TIME: 5min COOK TIME: 10min
Serves 4



PREP TIME: 5
min
COOK TIME: 10
min

Serves 4
Ingredients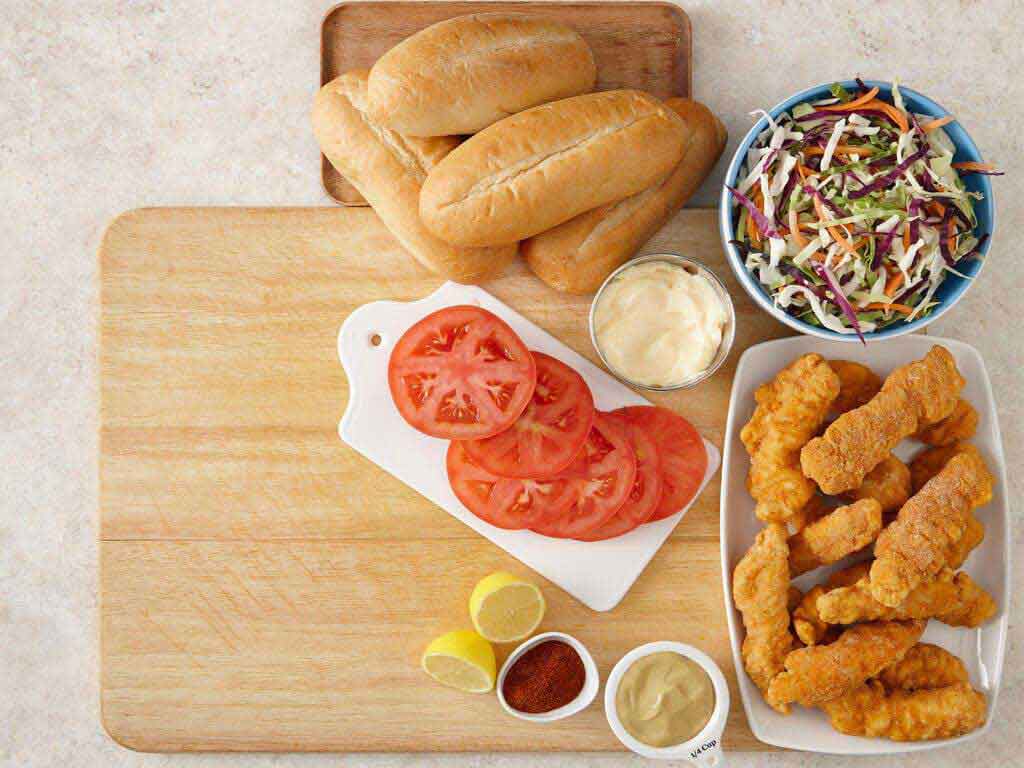 1/4 cup Whole Grain Dijon Mustard
2 1/2 cups Cabbage Mix from Bagged Cole Slaw Salad Kit
4 (6-inch) French rolls, split lengthwise and toasted
1 large Tomato, sliced in 8 half-moons
Step 1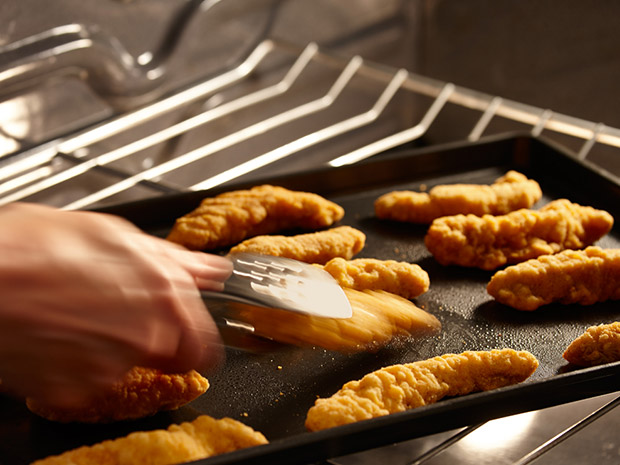 Air Fry
Spray the basket with non-stick cooking spray. In a single layer, add the chicken strips and spray with non-stick cooking spray. Set the temperature to 350 degrees and air fry for 8 minutes or until strips are golden brown, and a meat thermometer reaches 170 degrees. Remove from air fryer and let stand for 1-2 minutes.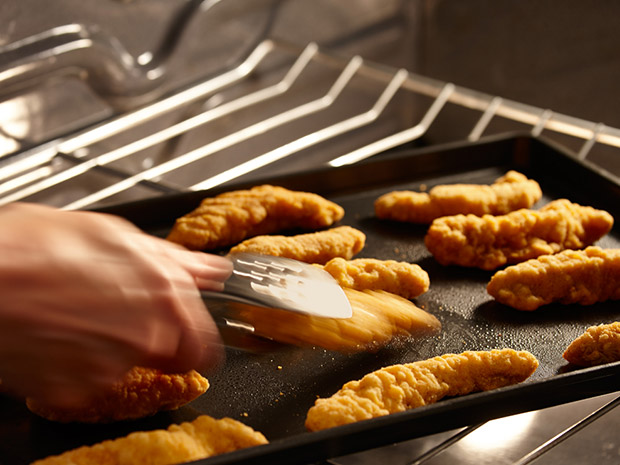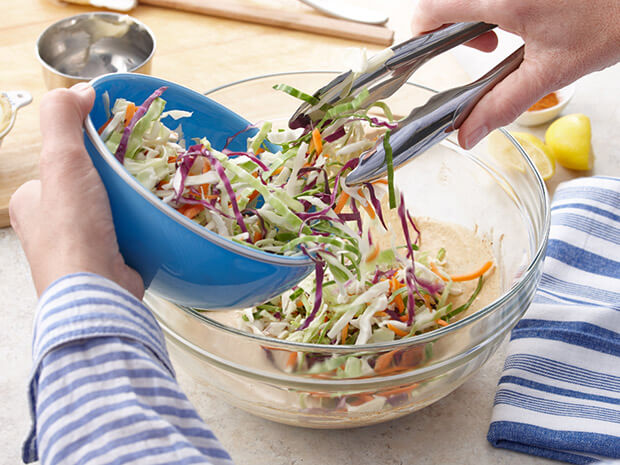 Step 2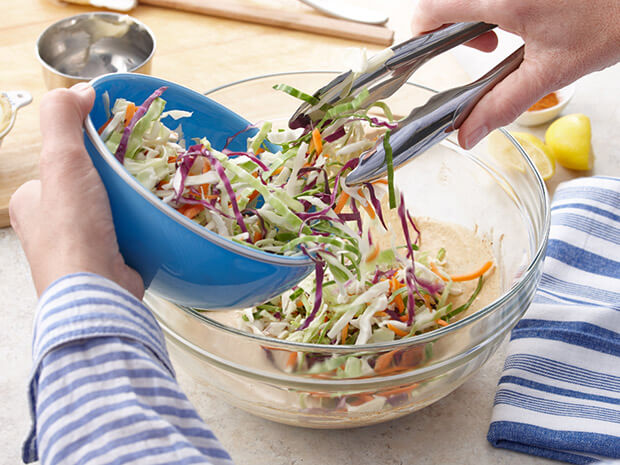 Combine
In a bowl, combine the mayonnaise, Dijon, lemon juice, and Cajun seasonings. Set aside ¼ cup of dressing and then toss the rest with the cabbage mix. Refrigerate until ready to use.
Step 3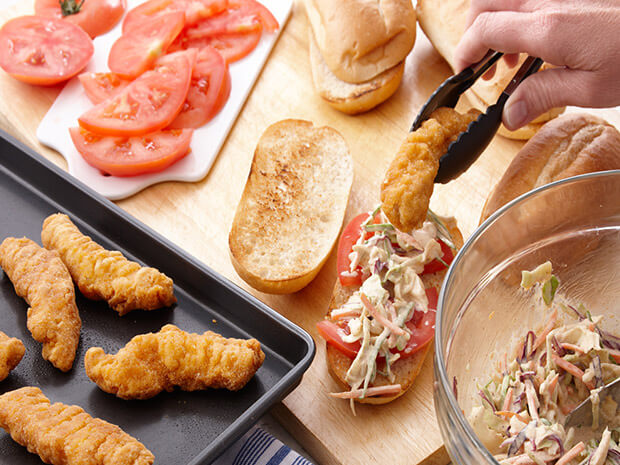 Assemble
Lay 2 tomato slices into each French roll then add the remoulade slaw. Top with the crispy chicken strips. Spread about 1 tablespoon of the reserved dressing on the top bun and then place on top of the chicken.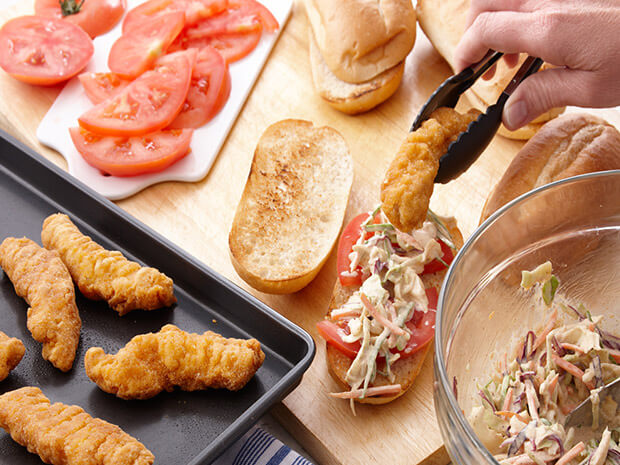 Step 4
Serve
Serve Crispy Chicken Strip Po'Boy with Spicy Remoulade Slaw with a Mustard Vinaigrette Potato Salad, Three Bean or Whole Grain Salad like faro or wheat berries for a healthy side dish alternative.

Air Fried Crispy Chicken Po'Boy with Spicy Remoulade Slaw
Add Your Comment