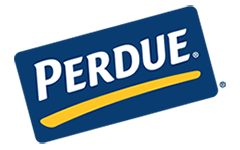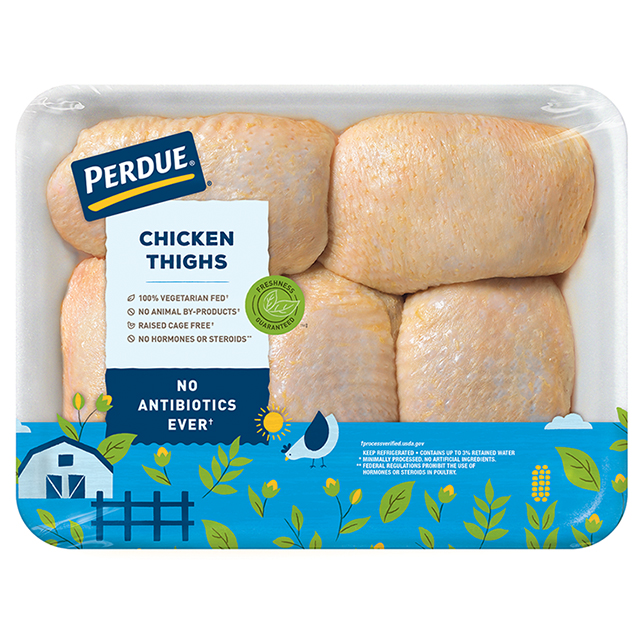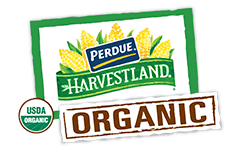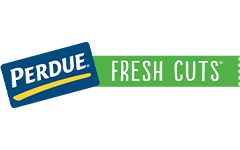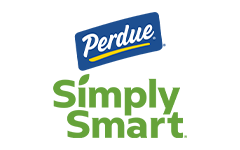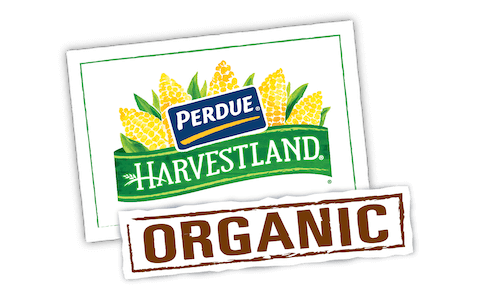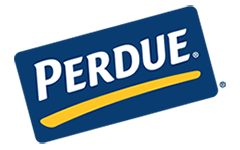 Made With:
PREP TIME: 15min COOK TIME: 45min
Serves 4


Ingredients
1 chipotle pepper from canned GOYA® Chipotle Chiles in Adobo Sauce, finely chopped
2 tbsp adobo sauce from canned GOYA® Chipotle Chiles in Adobo Sauce
2 tsp Adobo All-Purpose Seasoning with Pepper
1 lb mini sweet bell peppers
1 large red onion, sliced into ¾-inch rounds
1 (15 ounce) can Red Kidney Beans in Sauce, heated
1 cup Extra Long Grain Rice, cooked according to package directions, for serving
3 tbsp chopped cilantro, for garnish (optional)
Step 1
In a gallon sized resealable plastic bag, combine the chicken thighs, chipotle pepper, adobo sauce, lemon juice, orange juice, Adobo seasoning and smoked paprika. Toss to coat chicken well. Refrigerate for 2 to 24 hours.
Step 2
Preheat and lightly oil a grill or grill pan over medium heat. Remove the chicken from the marinade and drain off excess. Discard the marinade. Place the thighs on the grill and close the cover. Grill, turning frequently, about 10 to 15 minutes per side, until the thighs are crispy brown on both sides and the chicken is cooked through. Chicken is done when a meat thermometer inserted in the center reaches 180 degrees F. Transfer chicken to a plate and let rest for 5 minutes.
Step 3
While the chicken is cooking, grill the whole peppers and onion rounds until tender and charred, about 12 to 14 minutes. Transfer peppers to a cutting board, slice in half lengthwise and remove the seeds.
Step 4
To serve, combine the heated kidney beans in sauce with the cooked rice. Spoon Easy Rice and Beans onto a platter. Surround with grilled onions and peppers. Place the Smoky Grilled Chicken thighs on top and garnish with chopped cilantro, if desired.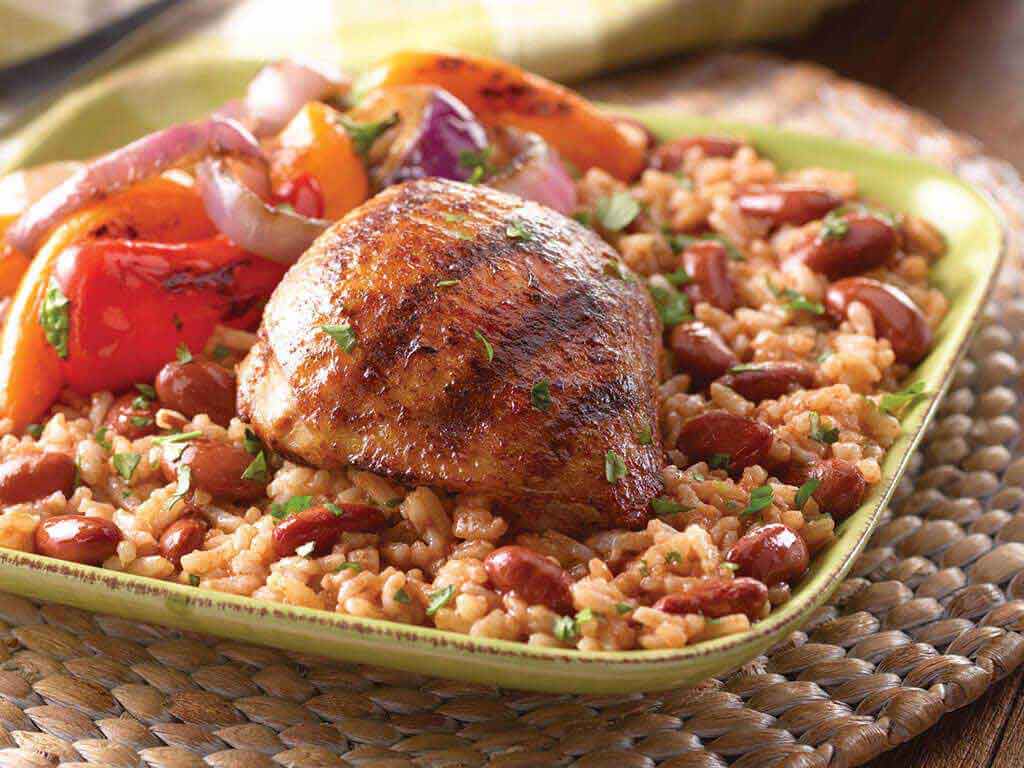 Adobo Grilled Chicken with Easy Rice and Beans
Add Your Comment