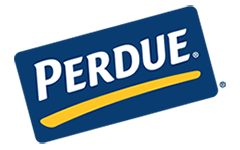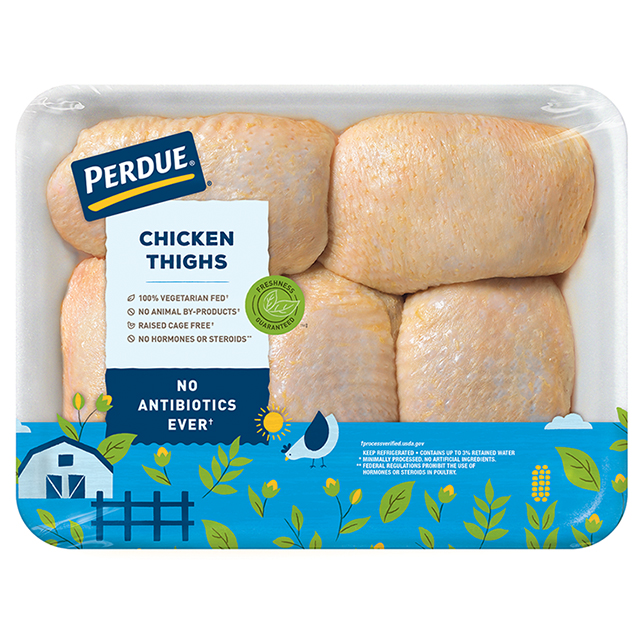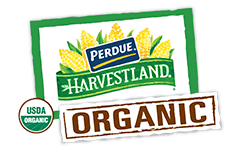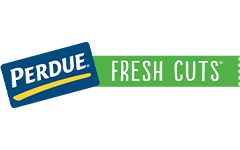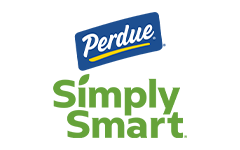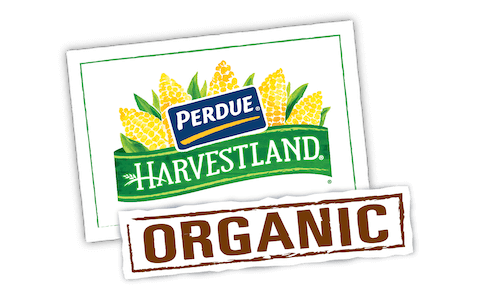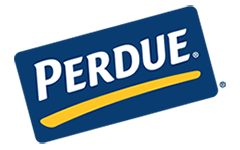 Made With:
PREP TIME: 20 min COOK TIME: 30min
Serves 4


Ingredients
1/2 cup Extra Virgin Olive Oil, divided
7 tbsp. Lemon Juice, divided
1 1/2 tsp. Adobo All-Purpose Seasoning with Pepper, divide
1/3 cup torn basil leaves, divided
2 peaches, pitted and halved
2 lb. tomatoes, sliced into wedges
1 cup crumbled Queso Blanco
Step 1
In a gallon sized resealable plastic bag, combine the chicken thighs, 6 tablespoons olive oil, 4 tablespoons lemon juice, 1 teaspoon Adobo seasoning, and 3 tablespoons chopped basil. Toss to coat chicken well. Refrigerate for 2 to 24 hours.
Step 2
Preheat a grill or grill pan to medium heat. Remove the chicken from the marinade and drain off excess. Discard the marinade. Place the thighs on the grill and close the cover. Grill, turning frequently, about 10 to 15 minutes per side, until the thighs are golden brown on both sides and the chicken is cooked through. Chicken is done when a meat thermometer inserted in the center reaches 180°F. Transfer chicken to a plate and let rest for 5 minutes. Brush the peaches with olive oil and place on the grill, cut side down. Grill for about 4 to 5 minutes, turn and continue grilling until lightly charred and tender, about 4 minutes more. Slice peaches into wedges.
Step 3
In a small bowl or measuring cup, whisk together the remaining ¼ cup olive oil, 3 tablespoons lemon juice, ½ teaspoon Adobo seasoning, and honey. Set the dressing aside.
Step 4
To serve Grilled Adobo Chicken Thighs With Tomato And Peach Salad, arrange the tomatoes and peaches on a serving platter. Season lightly with Adobo seasoning. Drizzle with the lemon dressing and crumbled queso blanco. Top with chicken thighs. Garnish with the remaining basil and serve.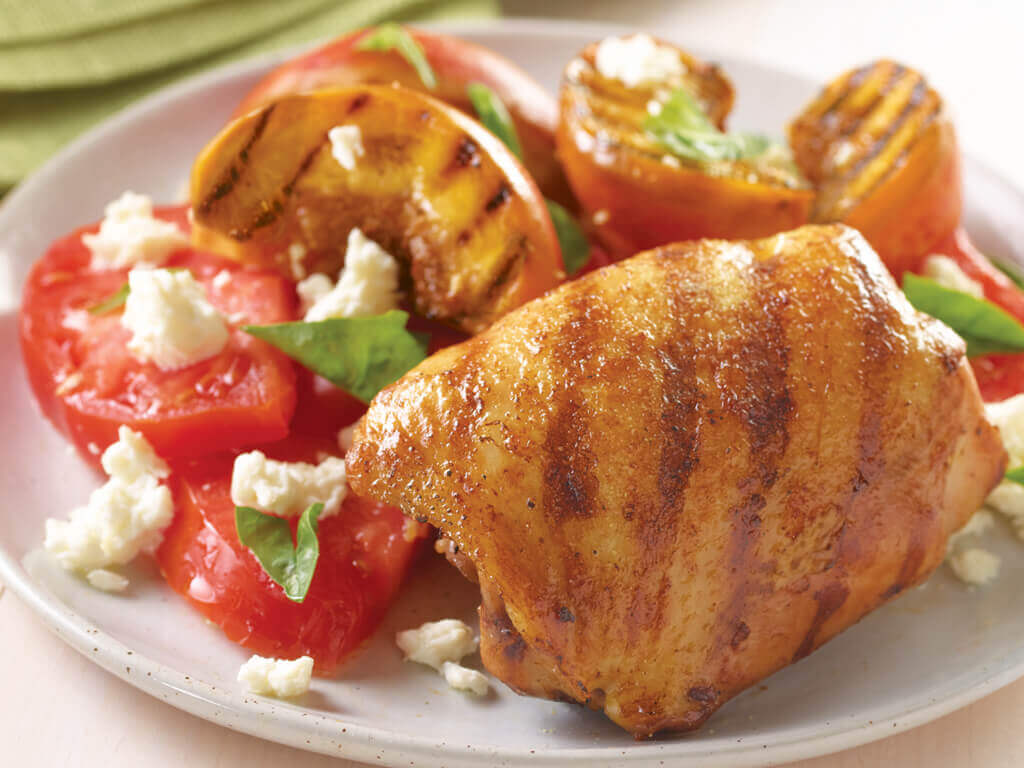 Adobo Chicken with Peach and Tomato Salad
Add Your Comment