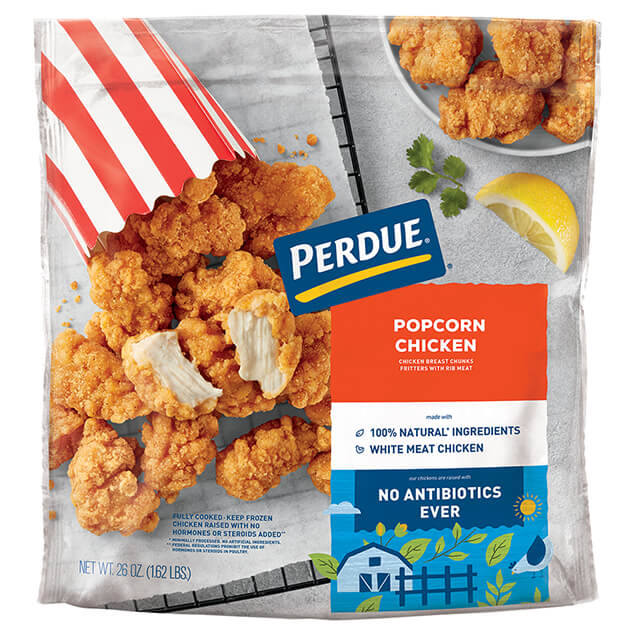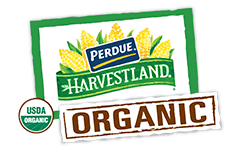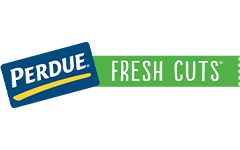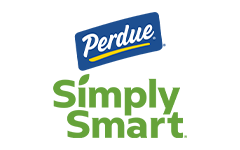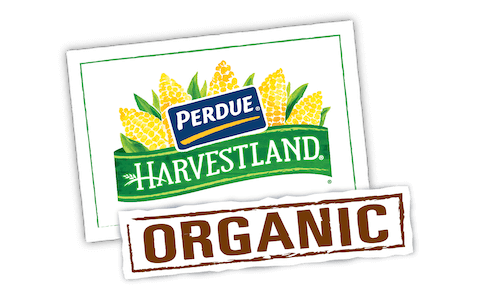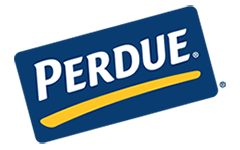 Made With:
PERDUE® Breaded Popcorn Chicken (26 oz.)
PREP TIME: 10min COOK TIME: 15min
Serves 9


Ingredients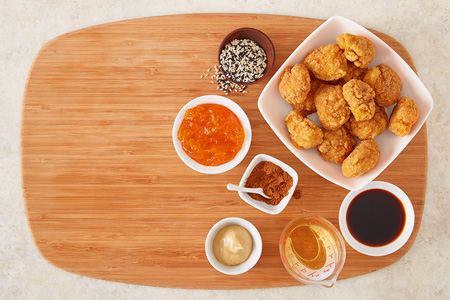 6 tbsp. low sodium soy sauce
6 tbsp. apricot marmalade
Step 1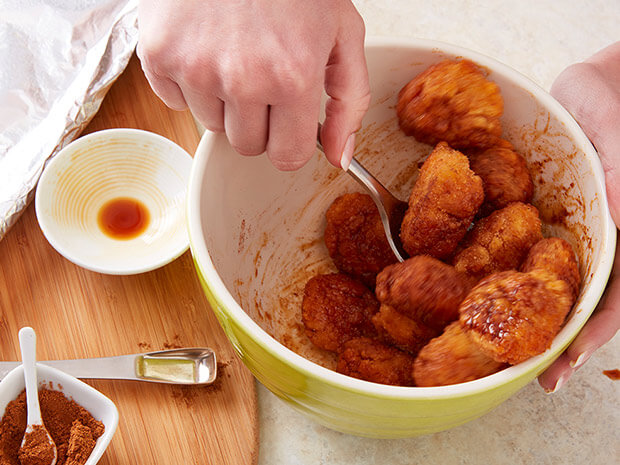 Toss
In a bowl toss the popcorn chicken, soy sauce and 5 spice powder until chicken is well coated.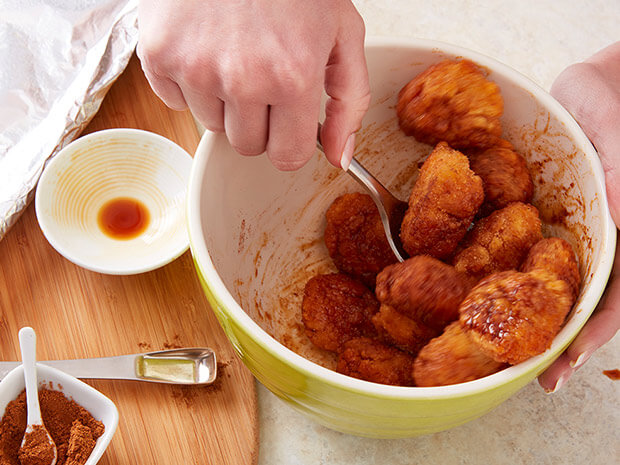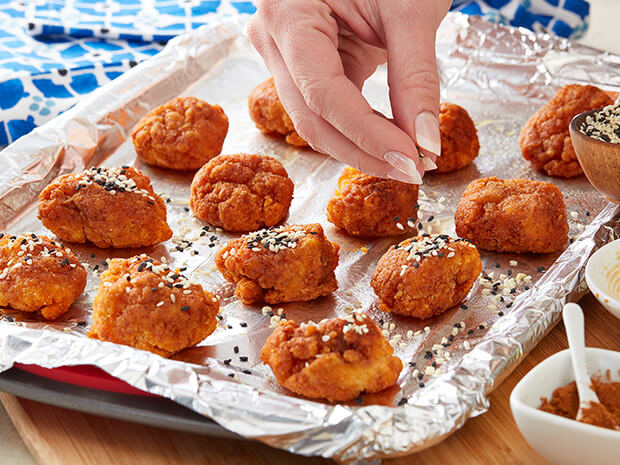 Step 2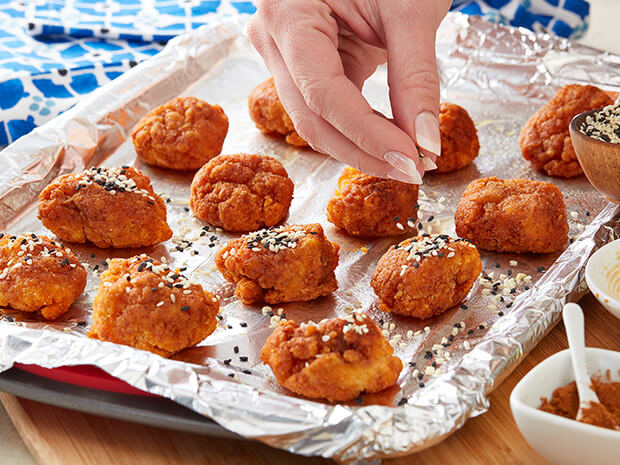 Bake
Preheat your oven to 425°F. Spread the seasoned popcorn chicken on a foil lined baking sheet sprayed with cooking spray. Sprinkle chicken with sesame seeds. Bake for 15 minutes until chicken is heated through and crispy.
Step 3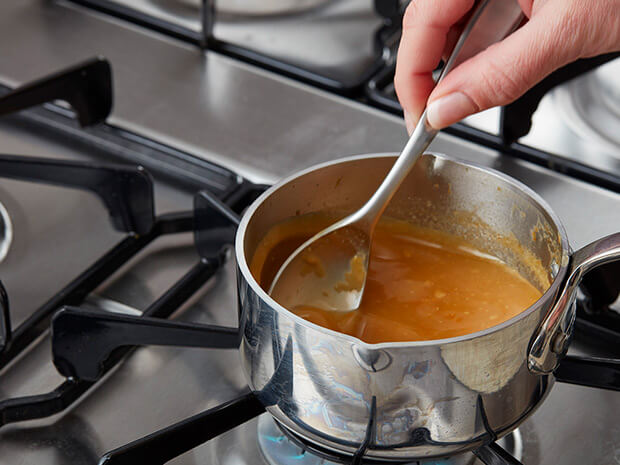 Melt
In a small saucepan heat the rice vinegar, the apricot marmalade, and the Dijon mustard until melted and combined. Remove from heat and let cool.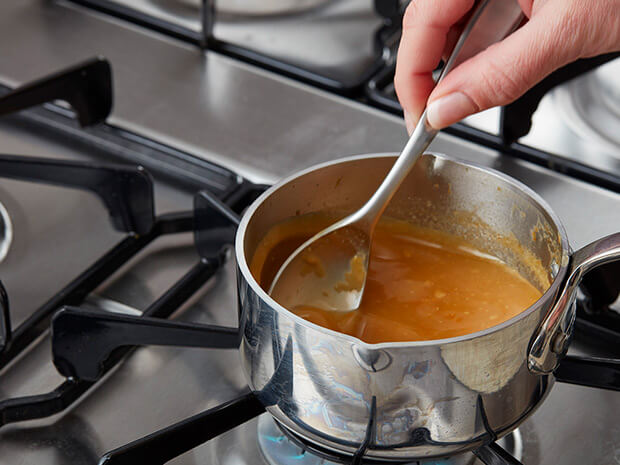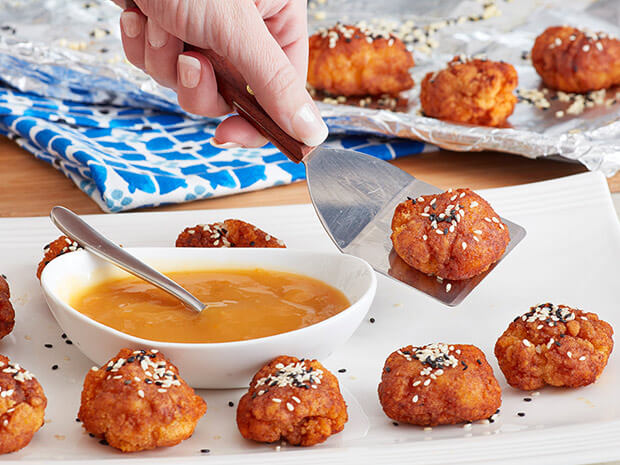 Step 4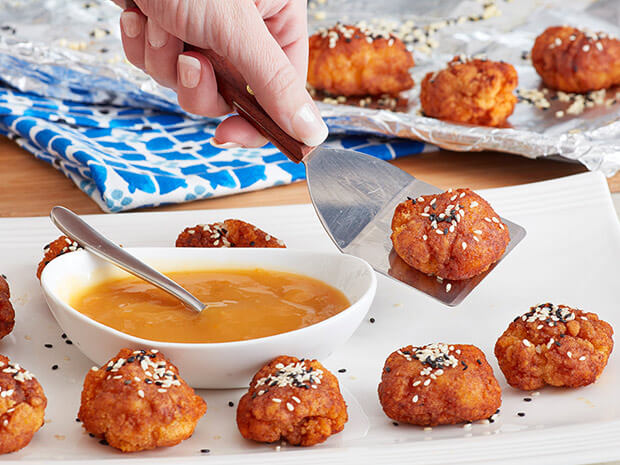 Serve
Serve the 5 Spice Sesame Popcorn Chicken with the Apricot dipping sauce.

TIP
TIP: This recipe makes about 24 Popcorn Chicken Pieces, but can easily be cut in half.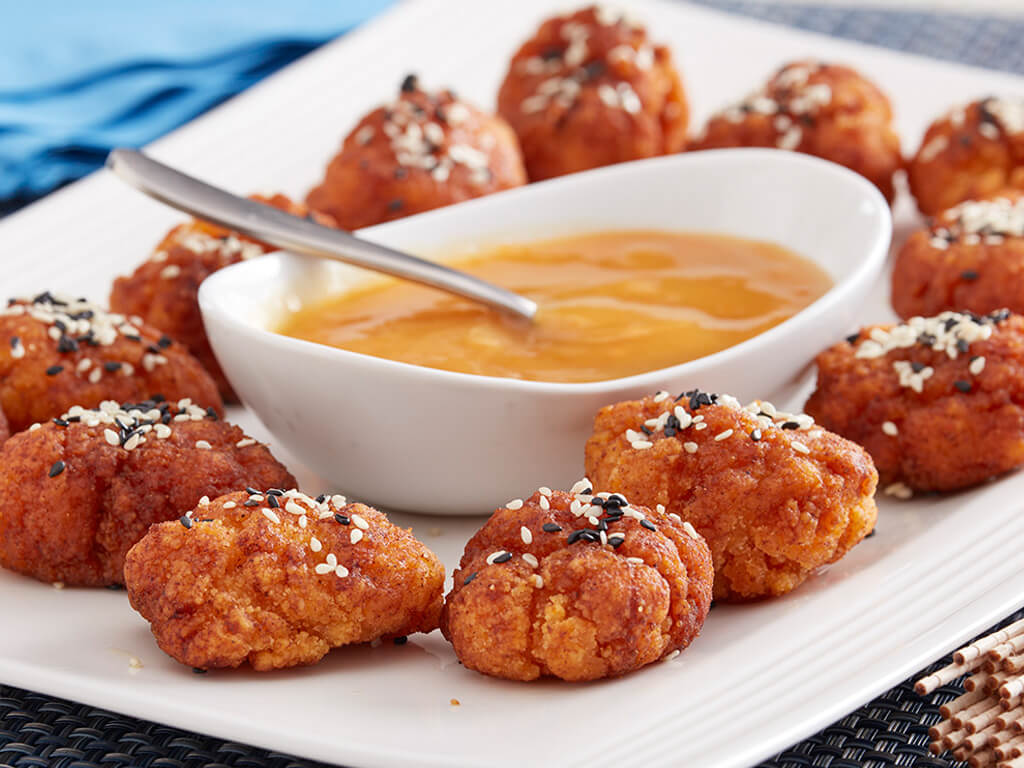 5 Spice Sesame Popcorn Chicken with the Apricot Dipping Sauce
Add Your Comment