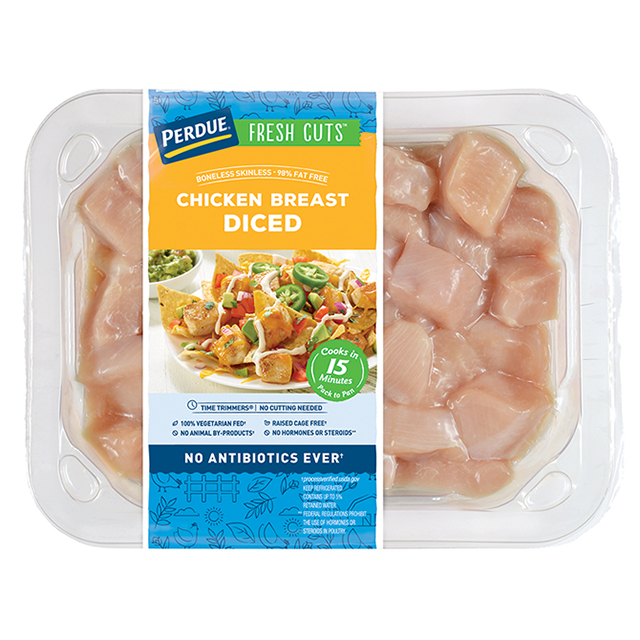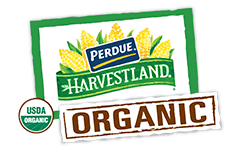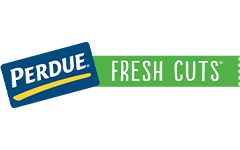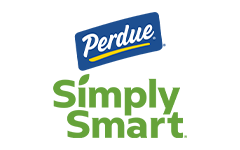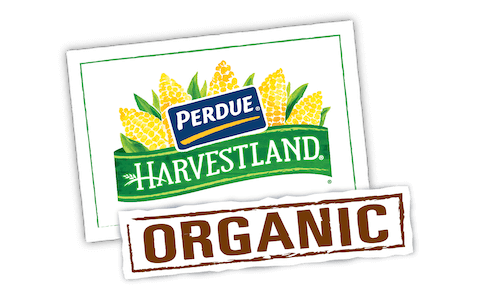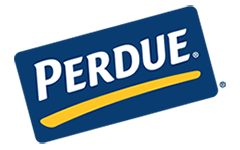 Made With:
PERDUE® FRESH CUTS® Fresh Pre-Cut Diced Chicken Breast
PREP TIME: 10min COOK TIME: 12min
Serves 4


Ingredients
Assorted vegetables such as zucchini, red onion, cherry tomatoes, mushrooms, bell peppers
Step 1
In a measuring cup, mix together the honey and soy sauce. Pour ½ cup over Fresh Cuts Diced and reserve the remaining ½ cup for basting. Marinate the chicken while you cut up the vegetables, at least 10 minutes or up to overnight.
Step 2
Preheat a grill or grill pan to medium high heat. Drain marinade from the chicken and discard. Thread the chicken and vegetables onto the skewers in a colorful rainbow pattern.
Step 3
Lightly oil the grill grates or grill pan. Grill the skewers for 10 to 12 minutes, turning and basting often with the remaining ½ cup honey soy sauce. Grill until chicken is done and the vegetables are slightly charred. Chicken is done when a meat thermometer inserted in the center reaches 165°F.
Step 4
Serve chicken kebabs over rice or couscous if desired.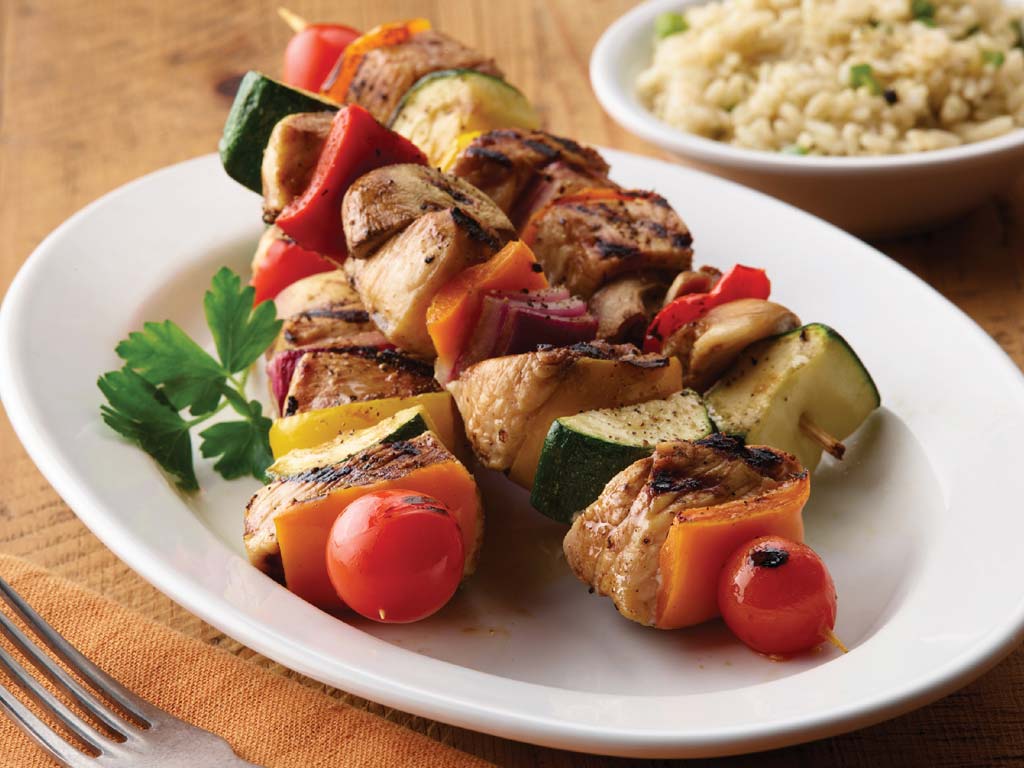 5 Ingredient Grilled Rainbow Diced Chicken Kebabs
Add Your Comment