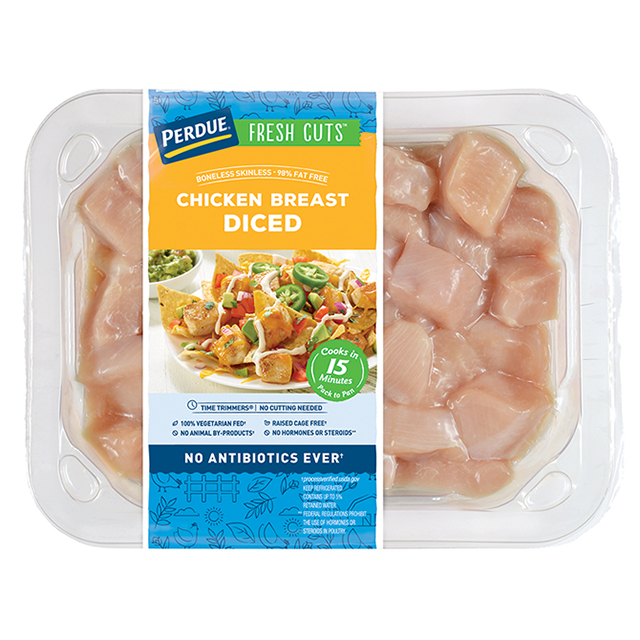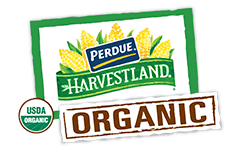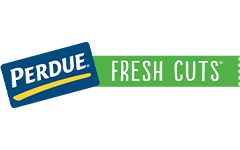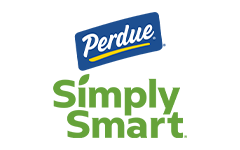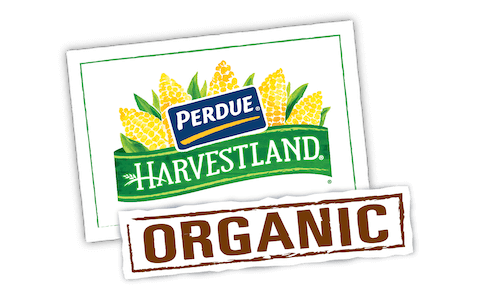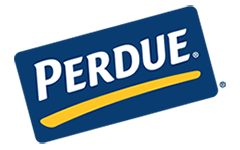 Made With:
PERDUE® FRESH CUTS® Fresh Pre-Cut Diced Chicken Breast
PREP TIME: 10min COOK TIME: 10min
Serves 4



PREP TIME: 10
min
COOK TIME: 10
min

Serves 4
Ingredients
1 tbsp. poultry seasoning
Step 1
Add chicken to bowl and season with all seasonings.
Step 2
Heat up oil in skillet and cook chicken on both sides until golden. Once browned, set aside.
Step 3
To the same skillet, add chicken broth and stir. Add garlic and let simmer. Add Dijon mustard, half and half, and parmesan cheese. Stir and let it simmer. Once bubbling, add chicken.
Step 4
Serve over pasta or rice.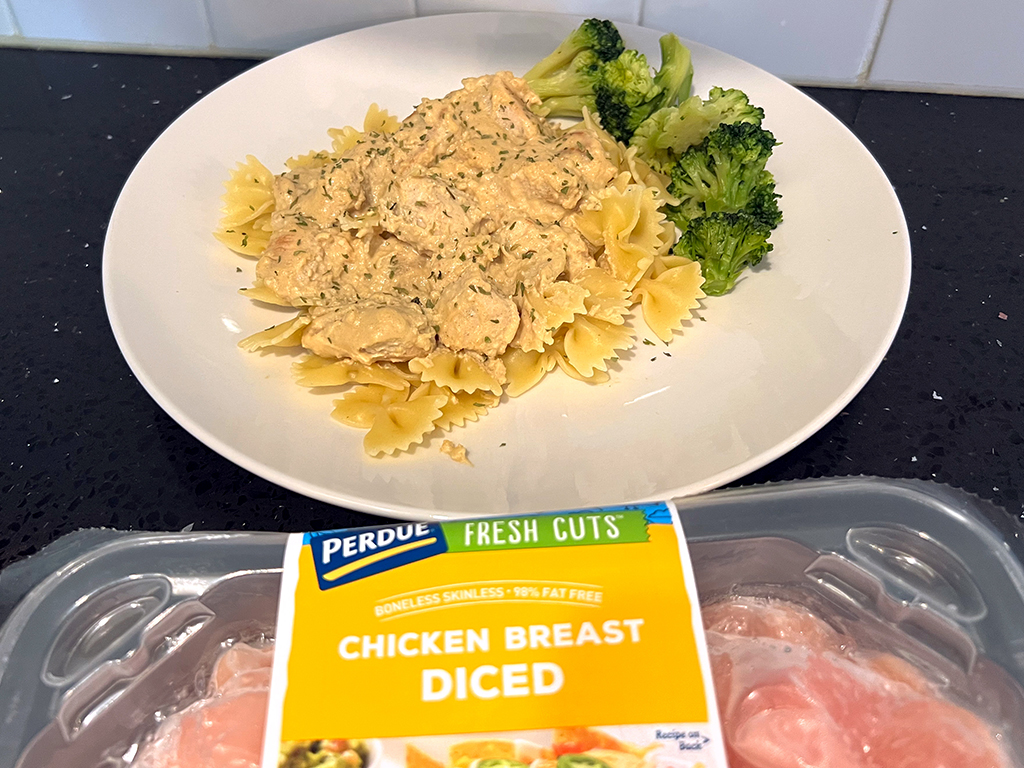 20 Minute Dijon Chicken
Add Your Comment