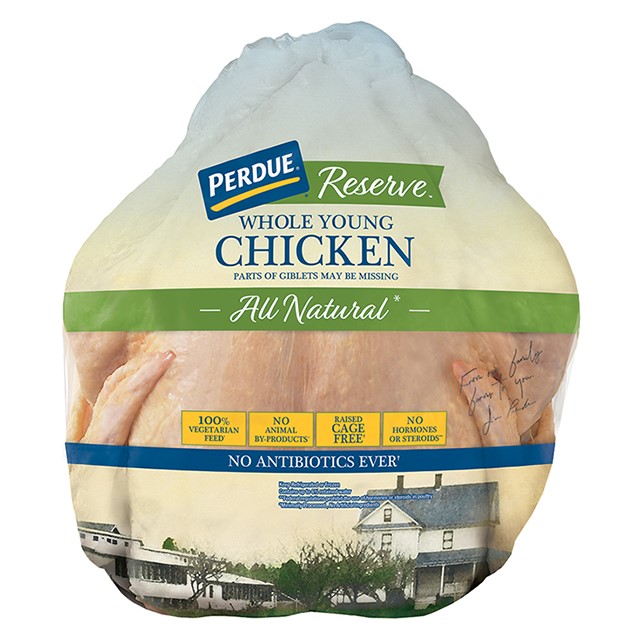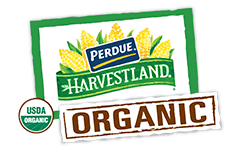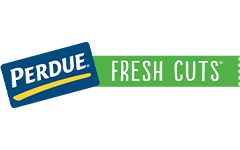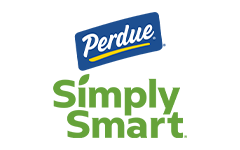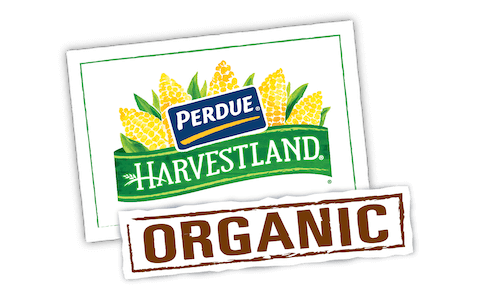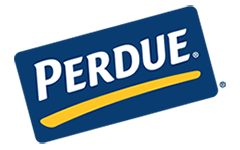 Made With:
PERDUE® RESERVE™ Whole Young Chicken (3.75 lbs)
PREP TIME: 15min COOK TIME: 20min
Serves 4



PREP TIME: 15
min
COOK TIME: 20
min

Serves 4
Ingredients
1 tbsp. ground black pepper
2 cups Low sodium chicken broth
Step 1
In a food processor combine thyme, rosemary, sage, salt, pepper, cinnamon, and garlic. Blend spices together while adding 3 teaspoons of oil, a teaspoon at a time, until a paste forms. Rub spice mixture over the entire chicken.
Step 2
Select the sauté function on the instant pot. Drizzle a teaspoon of oil into the bottom of the pot. Sear the chicken, breast side down until browned about 5 minutes. Remove the chicken and set aside.
Step 3
Insert the instant pot trivet and add the chicken broth. Place the chicken back into the pot, breast side up on the trivet and close the lid and pressure release valve. Select the poultry setting or the pressure cook setting on high pressure. Cook for 20 minutes (about 6 minutes per pound). When cooking has completed, release the pressure valve, remove the chicken and set aside to rest.
Step 4
Remove the trivet and select saute on the instant pot. Mix the cornstarch and the water together in a small bowl. Bring the chicken liquid to a boil. Whisk in the cornstarch mixture and adjust the consistency and flavor to taste.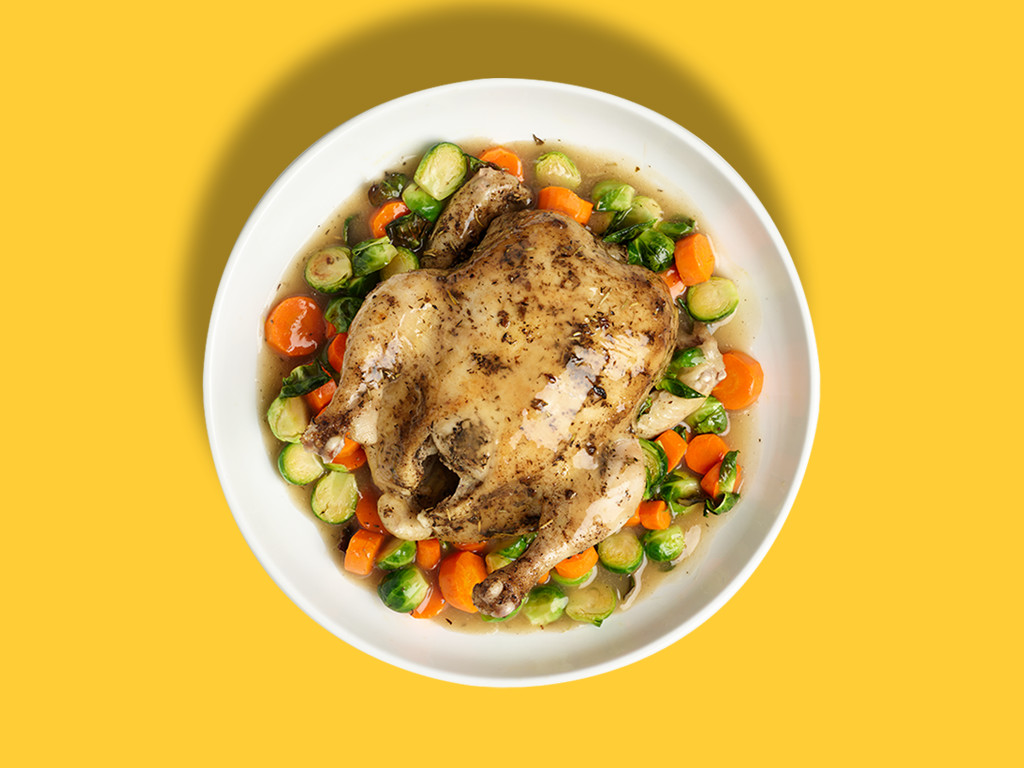 20 Minute Autumn Chicken with Gravy
Add Your Comment