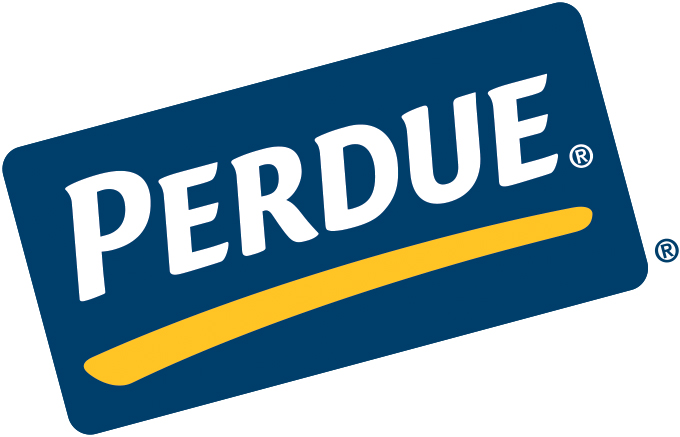 (855)
PERDUE® OVEN STUFFER® Whole Chicken with Giblets
Buy Now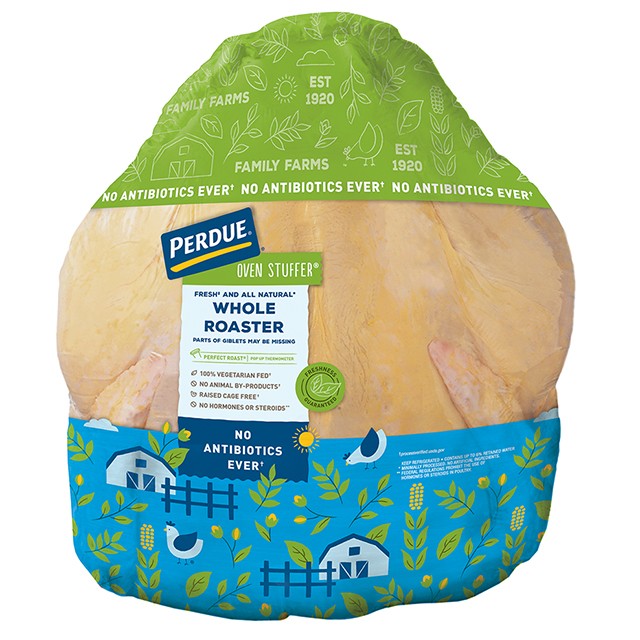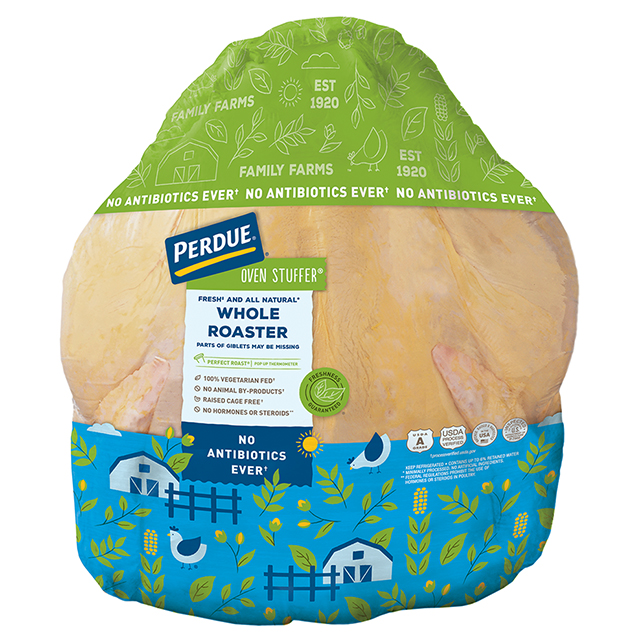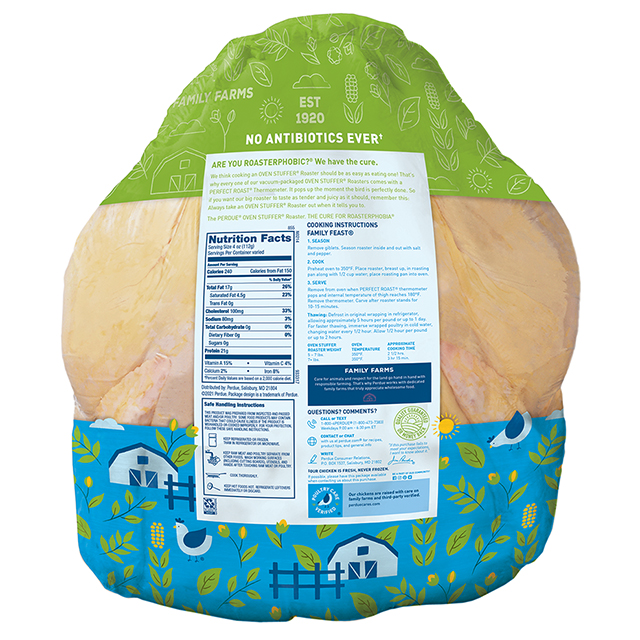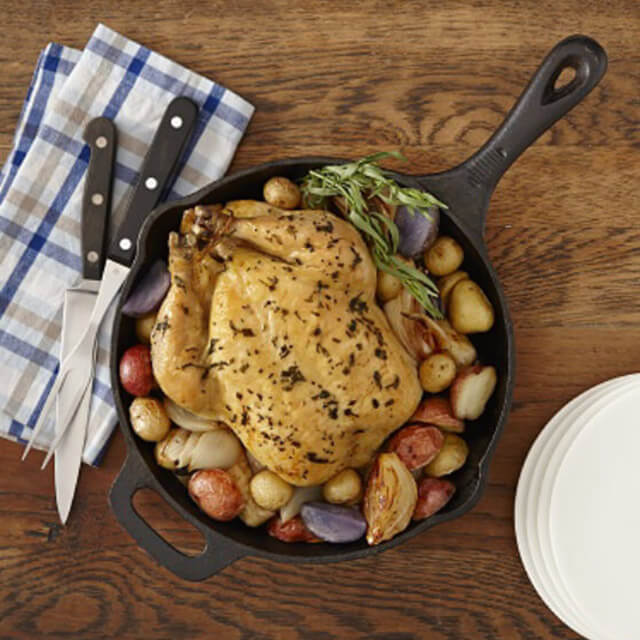 Raised right in America, with No Antibiotics Ever - PERDUE® OVEN STUFFER® Fresh Whole Chicken is a cost-effective way to feed a group. This bird is equipped with a PERDUE® PERFECT ROAST® Thermometer so there is no guesswork when it's done. Wow your next dinner party with a perfectly cooked whole chicken!

No Antibiotics Ever

All Vegetarian Diet

No Animal By-Products

Raised Cage Free

Chicken Hatched Raised and Harvested in the USA

Each whole roaster comes with a PERDUE® PERFECT ROAST® thermometer ensuring a perfectly roasted bird every time you cook

Product Handling
Keep refrigerated or frozen. Thaw in refrigerator. Keep raw meat and poultry separate from other foods. Wash work surfaces (including cutting boards) utensils and hands after touching raw meat or poultry. Cook thoroughly. Refrigerate leftovers immediately or discard.

Cooking & Prep
SEASON:
Remove giblets. Season roaster inside and out with salt and pepper.
COOK:
Preheat oven to 350°F. Place roaster breast up in roasting pan along with cup water; place roasting pan into oven.
SERVE:
Remove from oven when PERFECT ROAST® thermometer pops and internal temperature of thigh reaches 180°F. Remove thermometer. Carve after roaster stands for 10-15 minutes.
Thawing: Defrost in original wrapping in refrigerator allowing approximately 5 hours per pound or up to 1 day. For faster thawing immerse wrapped poultry in cold water changing water ever hour. Allow hour per pound or up to 2 hours.
Approximate cooking times: 5-7 lbs. roaster at 350°F 2 hrs. 7 lbs. roaster at 350°F 3 hrs. 15 mins.

Ingredients
Chicken