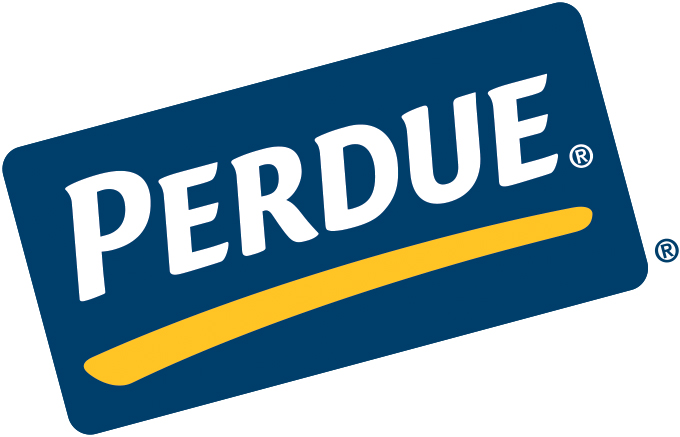 (3510)
PERDUE® Flavor-Infused Sesame Ginger Diced Chicken
Buy Now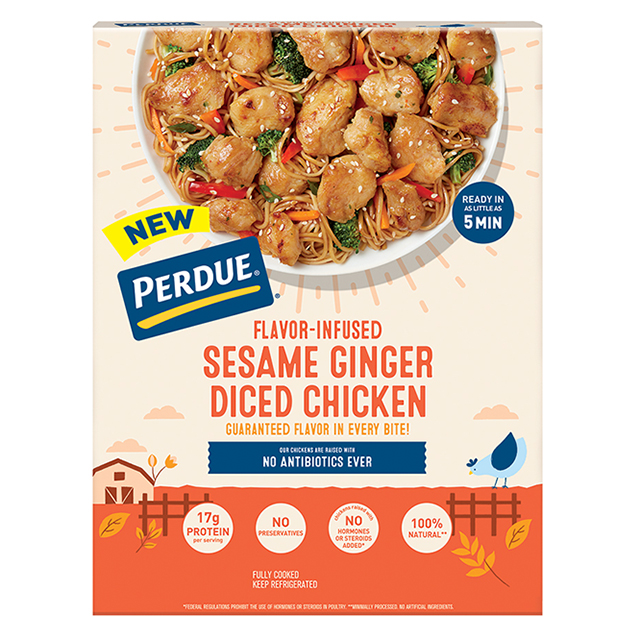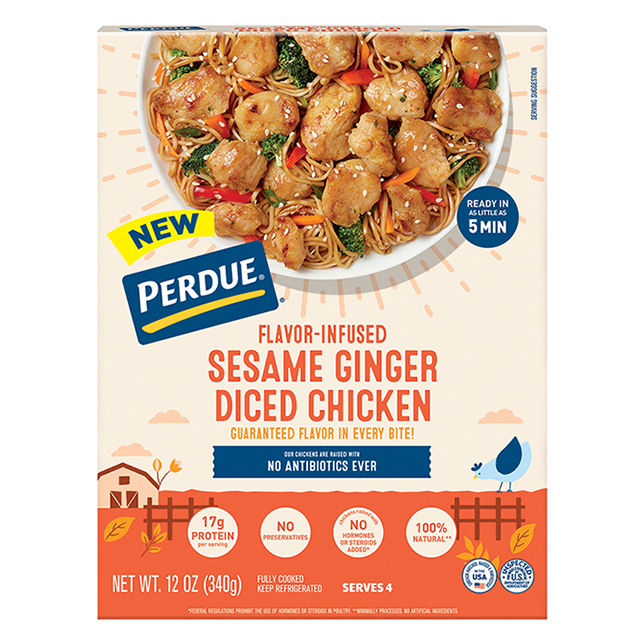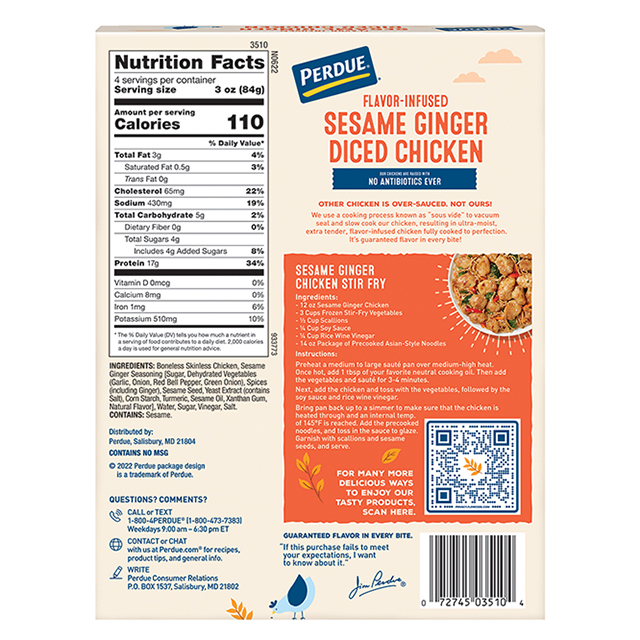 In The Refrigerated Meat Case
Take a global flavor tour without leaving your kitchen with New PERDUE® Flavor-Infused Sesame Ginger Diced Chicken. Ready in as little as 5 minutes and comes with globally-inspired flavors, this new choice makes it easier than ever to make something special. We use the "sous vide" cooking method to vacuum seal and slow cook our chicken making it extra-tender and juicy, resulting in guaranteed flavor in every bite! Craving Sesame Ginger Goodness? Just stir fry some vegetables and Asian-style noodles and top it with this pre-cut, fully cooked chicken to make a great Asian dish in a flash!

Flavor-infused, delivers guaranteed flavor in every bite

Slow-cooked to lock-in moisture for tender, juicy meat

Ready in as little as 5 Minutes

100% All Natural

No Antibiotics Ever

Product Handling
Keep refrigerated. Full freshness until date shown if stored unopened @ 36ºF or lower. Once opened, use within 5 days. Can be frozen in the original package for up to 6 months

Cooking & Prep
PREFERRED METHOD
Pre-heat skillet until hot using medium heat setting and add 2-3 tbsp of vegetable oil.
Add seasoned chicken chunks to pre-heated skillet.
Cook for 5-7 mins, on medium heat, stirring frequently.
Remove from heat and serve.
MICROWAVE OVEN
Separate chicken chunks and place in a single layer on a microwave-safe plate. Cover with a damp paper towel. Microwave for 3-4 minutes using a 1200-watt microwave (add additional time for lower wattage microwaves). Stir halfway through cooking. Allow to cool for 3-5 minutes prior to serving.

Ingredients
BONELESS SKINLESS CHICKEN, SESAME GINGER SEASONING [SUGAR, DEHYDRATED VEGETABLES (GARLIC, ONION, RED BELL PEPPER, GREEN ONION) SPICES (INCLUDING GINGER), SESAME SEED, YEAST EXTRACT (CONTAINS SALT), CORN STARCH, TURMERIC, SESAME OIL, XANTHAN GUM, NATURAL FLAVOR], WATER, SUGAR, VINEGAR, SALT.