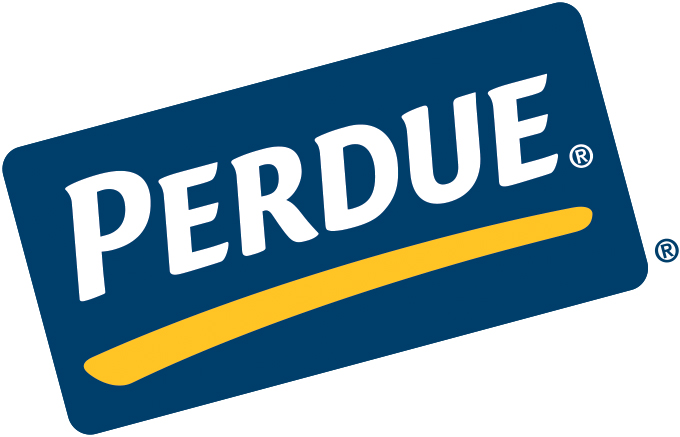 (325)
PERDUE® Chicken Leg Quarters
Buy Now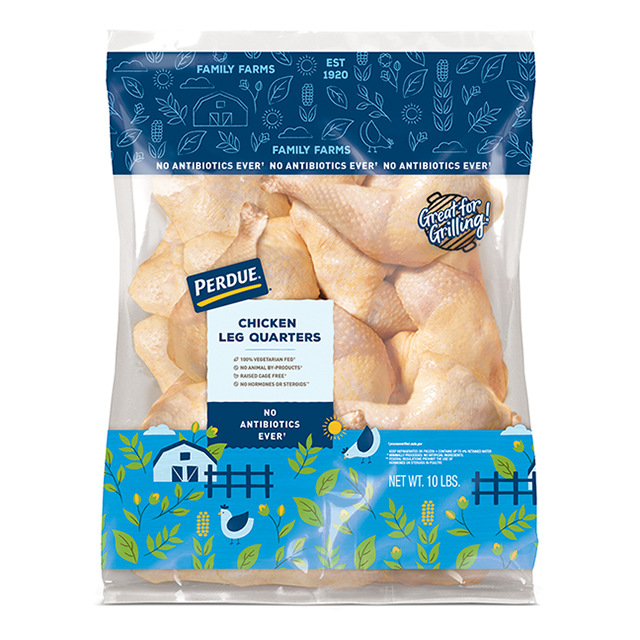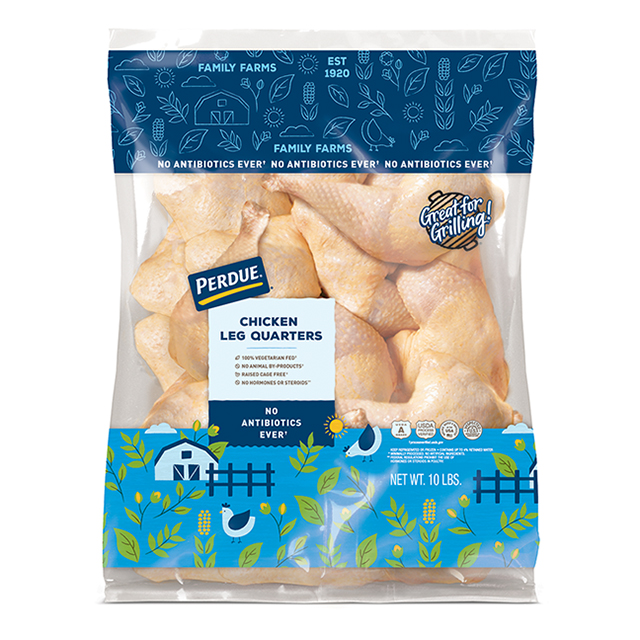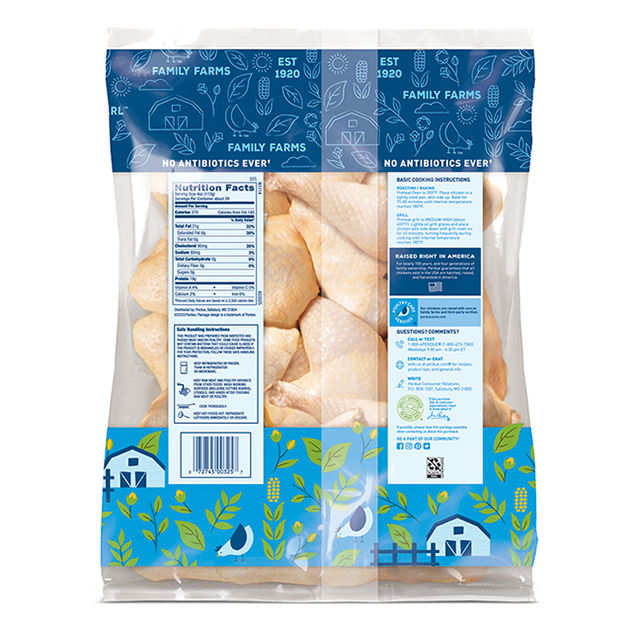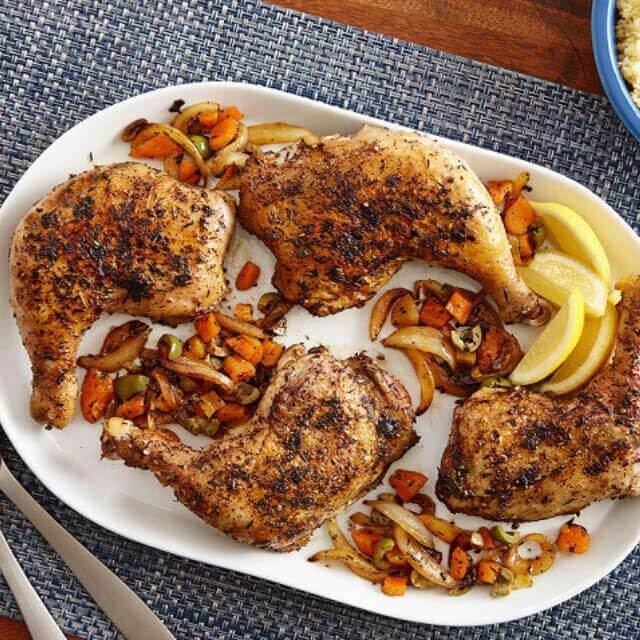 Raised right in America, with No Antibiotics Ever - PERDUE® Fresh Chicken Leg Quarters are a budget-friendly, flavorful cut of chicken you can feel great about feeding your family! Chicken Leg Quarters are loved by chefs and home cooks for their rich flavor, versatility, and quick cook time. Whether you fry it, barbeque it, grill it, or roast it, our leg quarters do not disappoint!

No Antibiotics Ever

All Vegetarian Diet

No Animal By-Products

Raised Cage Free

No Hormones or Steroids Added*

Chicken Hatched Raised and Harvested in the USA

Product Handling
Keep refrigerated or frozen. Thaw in refrigerator or microwave. Keep raw meat and poultry separate from other foods. Wash work surfaces (including cutting boards) utensils and hands after touching raw meat or poultry. Cook thoroughly.

Cooking & Prep
ROASTING / BAKING:
Preheat oven to 350°F. Place chicken in a lightly oiled pan skin side up. Bake for 75-85 minutes until internal temperature reaches 180°F.
SKILLET:
Preheat lightly oiled pan to MEDIUM-HIGH heat. Cook Chicken for 35-40 minutes turning occasionally until internal temperature reaches 180°F.
GRILL:
Preheat grill to MEDIUM-HIGH heat (about 400°F). Lightly oil grill grates and place chicken skin side down with grill cover on for 45 minutes turning frequently during cooking until internal temperature reaches 180°F.

Ingredients
Chicken