Precision leads to perfection.

Toolkit
Chef's knife
Santoku-style knife
Cutting board for cooked chicken, vegetables, herbs
Separate plastic cutting board for raw chicken
Wet paper towels under the board for stability

Slice
Basic cut popular for serving in the main course, salads and sandwiches.
Approximately ½-inch thick or to desired thickness.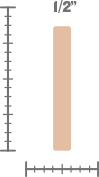 Cube
Uniform size cuts ideal in chicken salads, soups and casseroles
Approximately ½ to 1-inch on all sides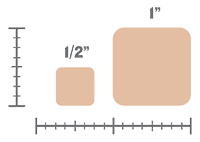 Remember

Ensure doneness with a meat thermometer.
Refrigerate any leftover chicken or turkey immediately and use within 3-5 days.

More How-Tos
View More